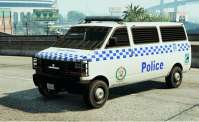 As you can probably tell by the title, the Grand Theft Auto series has always focused on cars. It's safe to bet that the new game will follow this tradition and offer players myriads of vehicles to play with. Also, most cars in the game are modelled after their real prototypes with the exception of names and brands.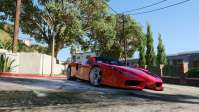 However, cars won't be the only means of transportation in GTA 6 Everything from bicycles to aircrafts and boats will be available to the player. Let's not forget about all the military vehicles that will probably be in the game. Rumor has it that there will be over 200 different vehicles. It goes without saying that the developers will do their best to create the most amazing cars and vehicles for GTA 6
On this page, you'll be able to find vehicle mods for GTA 6 Using them will add more customization possibilities as well as completely new vehicle models. We're constantly monitoring all the information regarding GTA 6 to keep you updated. Stay tuned for more news on GTA 6!