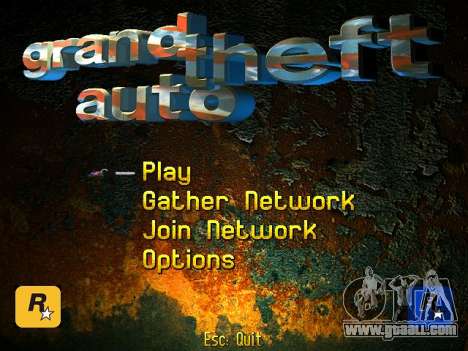 Grand Theft Auto 1
We present to your attention GTA 1 - the first in a series of Grand Theft Auto. Due to the fact that GTA 1 has entered into a series Rockstar Classics available for download free of charge as from the official site of R*, so have we.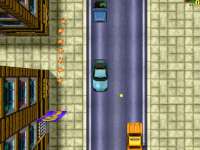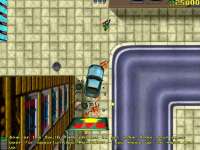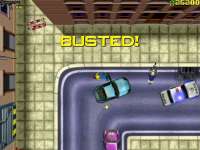 Information and tips for installing and launching GTA 1:
This version of Grand Theft Auto differs from the original version of the game support for modern computers and modern operating systems Microsoft Windows. But we, unfortunately, can not guarantee that the Grand Theft Auto will work with your computer correctly. So you install and use this software at your own risk.
Please read this before downloading and installing the game GTA 1:
archive Size game 328 Mb.
To start you may need a fresh version DirectX.
After the download of Grand Theft Auto 1, unpack the archive and run GTAInstaller.exe
installation will Begin. Following the instructions on the screen, select the folder you installed the game.
Grand Theft Auto will be installed on your computer in the start menu shortcut is added at "start > Programs > Rockstar Games > GTA".
You have to run "GTA Settings" before you run the game for the first time.
GTA Settings you can configure the management and select the interface language (default English).
once you set up the game for themselves, save the settings by clicking "Save".
Now you can run Grand Theft Auto! Simply selectStart > Programs > Rockstar Games > GTA > Grand Theft Auto".
Important:
To change the screen resolution, right during the game press F11 and select one of the available options.
If the game slows down and the picture flickers, then try turning off the fps limiter, pressing F8.
the Owners of Windows Vista/7/8: When you install the game in the default folder (Program Files), you must run the game on behalf of Admin.