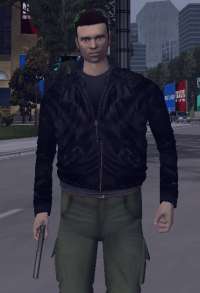 In this section of the website you can download for free
skins for GTA Vice City
with automatic installation. The site contains a large number of skins that can update the look of the game by changing an appearance of the characters, pedestrians, policemen, etc. Automatic Installer helps to put skins in the game with a few mouse clicks.
Installation of skin for GTA Vice City.
To install a
skin mod for GTA Vice City,
download the archive of the mod and run the automatic installer. Navigate to the folder that contains GTA Vice City and then start the automatic installation. That's it, you can enjoy your new skin.