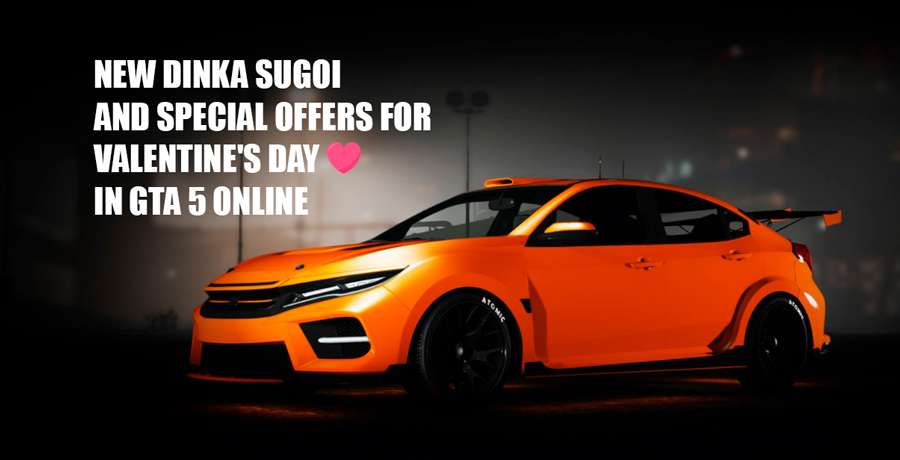 Stylish and powerful sports car Dinka Sugoi appeared in GTA 5 not just. He is here to restore your faith in yourself and give you adrenalin your veins. Pressing the gas pedal to the floor and clenched tight surprisingly comfortable sport steering wheel and you'll immediately notice how well this machine obeys any of your thoughts and are ready to fulfill every whim. Don't miss the opportunity to ride on it at full speed through the city, perhaps you will remember this trip for life.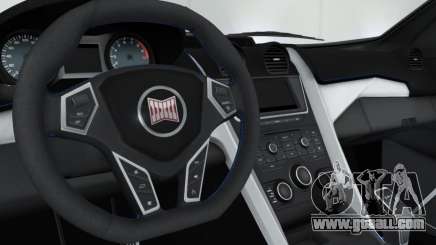 Holiday increase revenue
I do not know, than to please the object of your passion? Someone can talk about cute greetings and flowers, but we all know that the best gift for girls is diamonds. So rather take your drill and go to open the safe under casino Diamond. There just came a new batch - so that the proceeds of your robberies will increase in a couple of times.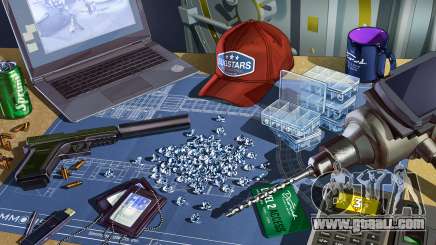 But other than that, if this week you do the operation "Robbing Fleeca", "jailbreak" or "Primary funding", then you also will receive a double payout as a reward.
Oh and don't forget about the special offers from the company Rockstar - for those who want Valentine's Day especially romantic. Most importantly - double payouts for winning in the "Till death do us part." Test on your own skin the meaning of this phrase. And don't forget that in warfare "Attack and defense", "hasta La Vista" and "Gone against the doomed" too, you will get double the payout as the money and RP.
Pretty nice feature - the whole week you can drink champagne absolutely for free. So celebrate how you want! However, with the influx of visitors will double income from the nightlife and it's only for you if you are a happy owner of one of them.
Prizes, gifts and lovingly given discounts
If you enter the game until the 19 of February, you will receive from the company Rockstar a little surprise - a stylish t-shirt Albany that will be a great addition to your outfit. So don't miss this chance.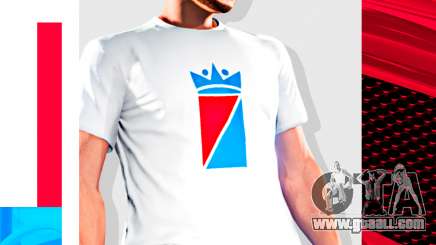 But if you want to taste the charm of a retro-image and to approach his beloved in a luxury car that looks like it came off screens silent films about the thirties of the last century, then you should look into the main hall of the casino Diamond and try to win on wheel of fortune Albany Roosevelt Valor. This machine will give you an unforgettable experience.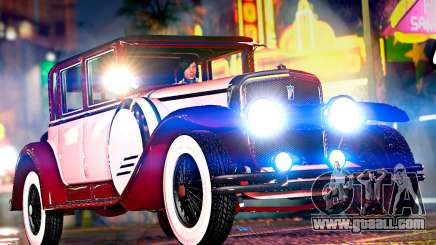 For the most romantic creatures in the game, there is 30% discount on all items from the set of "Valentine's Day" and you can add a little atmosphere to this day by choosing something out of it. In addition there are many discounts of 30% to 40% on stylish sports cars and real estate, so you will be able to buy for the party do absolutely everything we needed.