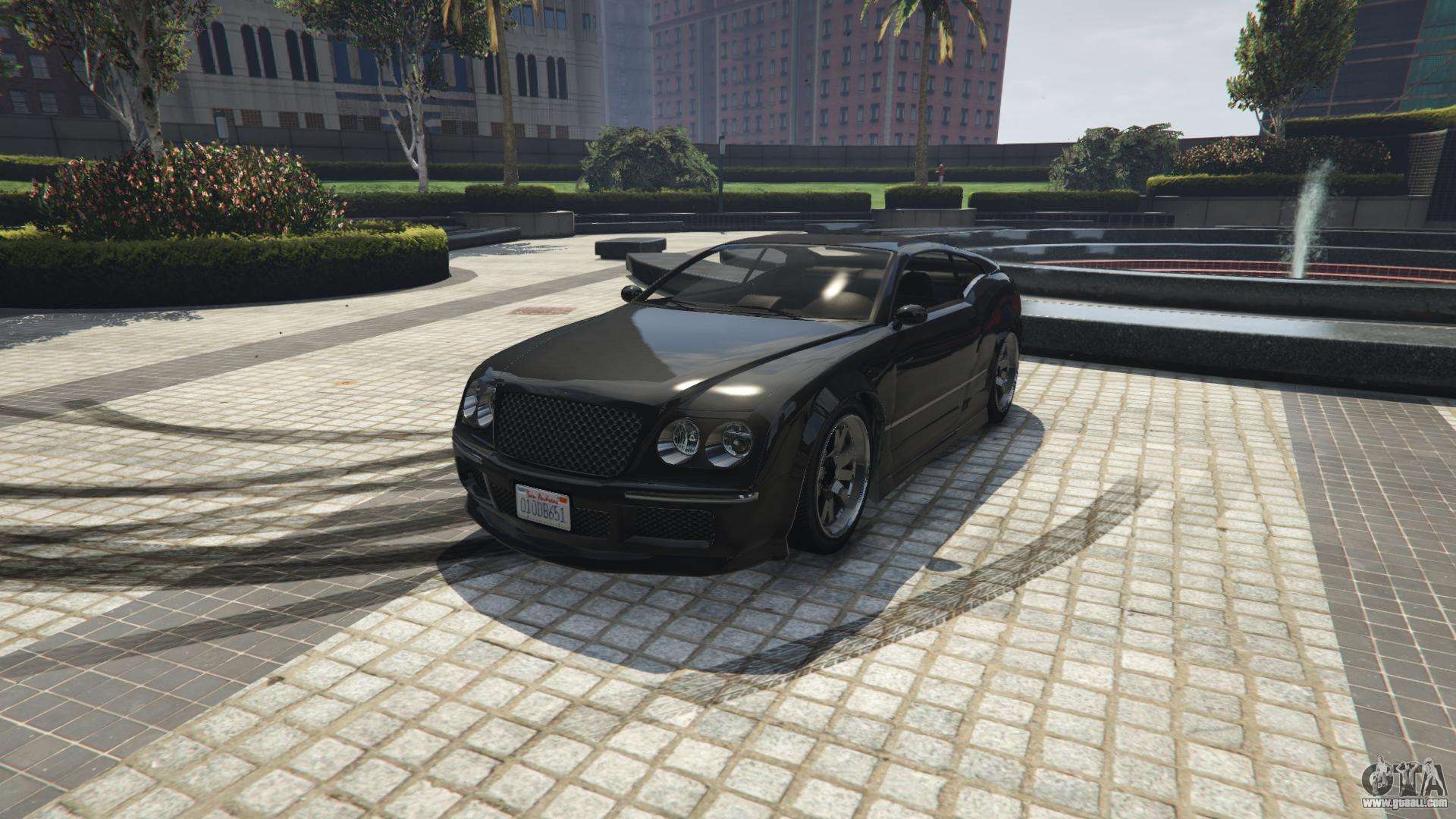 Cognoscenti Cabrio is a two-door luxury automobile with a "coupe" body style with a convertible hood (cabriolet), designed and manufactured by specialists of the made-up, non-existing in the real world in-game British originally, but eventually German as they bought it off, Enus company, which is a parody of Rolls Royce and Bentley.
Cabriolet/coupe Enus Cognoscenti Cabrio for the first time appeared in the famous gaming series only in the fifth part, before it the automobile wasn't seen in GTA under neither of names, just like there was no straight analogues of it in any other part of the series. Akin to the real production of the Bentley company, Enus is using a rather rough features in it's design and tends to exaggerate one or another part of the car, which can be seen by it's long-stretched big crowling. As it was already mentioned, the car is a cabriolet, so the player can just in split seconds convert the car's hood. There is only one paint scheme of the Cognoscenti Cabrio in the game - a single monotony colour.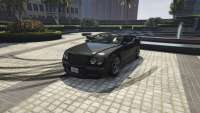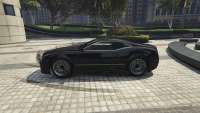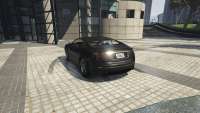 Because of it's shape, Enus Cognoscenti Cabrio is a bit more likely to body roll than most of other cars with a "copue" body style, and it's weight, traditionally for Enus production, is the heaviest in the class - 2100 kilograms, however it's 5.8 litres inline eight-cylinder engine provides enough horse powers for it to achieve a very decent top speed, accompanied by an excellent acceleration and outstanding handling. Enus Cognoscenti Cabrio is the second copue by price in GTA 5, it will costs you whole $185000 on the www.legendarymotorsport.net website.
The origin of the Enus Cognoscenti Cabrio car is Bentley Continental GT.
GTA 5 Enus Cognoscenti Cabrio characteristics
| | |
| --- | --- |
| Speed | 232 km/h (145 mph) |
| Mass | 2100 kg |
| Capacity | 2 passangers |
| Engine | gasoline |
| Drive | rear |
| Brake force distribution | 65/35 |
| Damage in the collision | 70% |
| Damage during the deformation of the body | 70% |
| Damaging small arms | 100% |
| Damaging the engine | 150% |
| The purchase price in GTA Online | $185000 |
| The price of legal sale | $111000 |
| The illegal sale price | — |