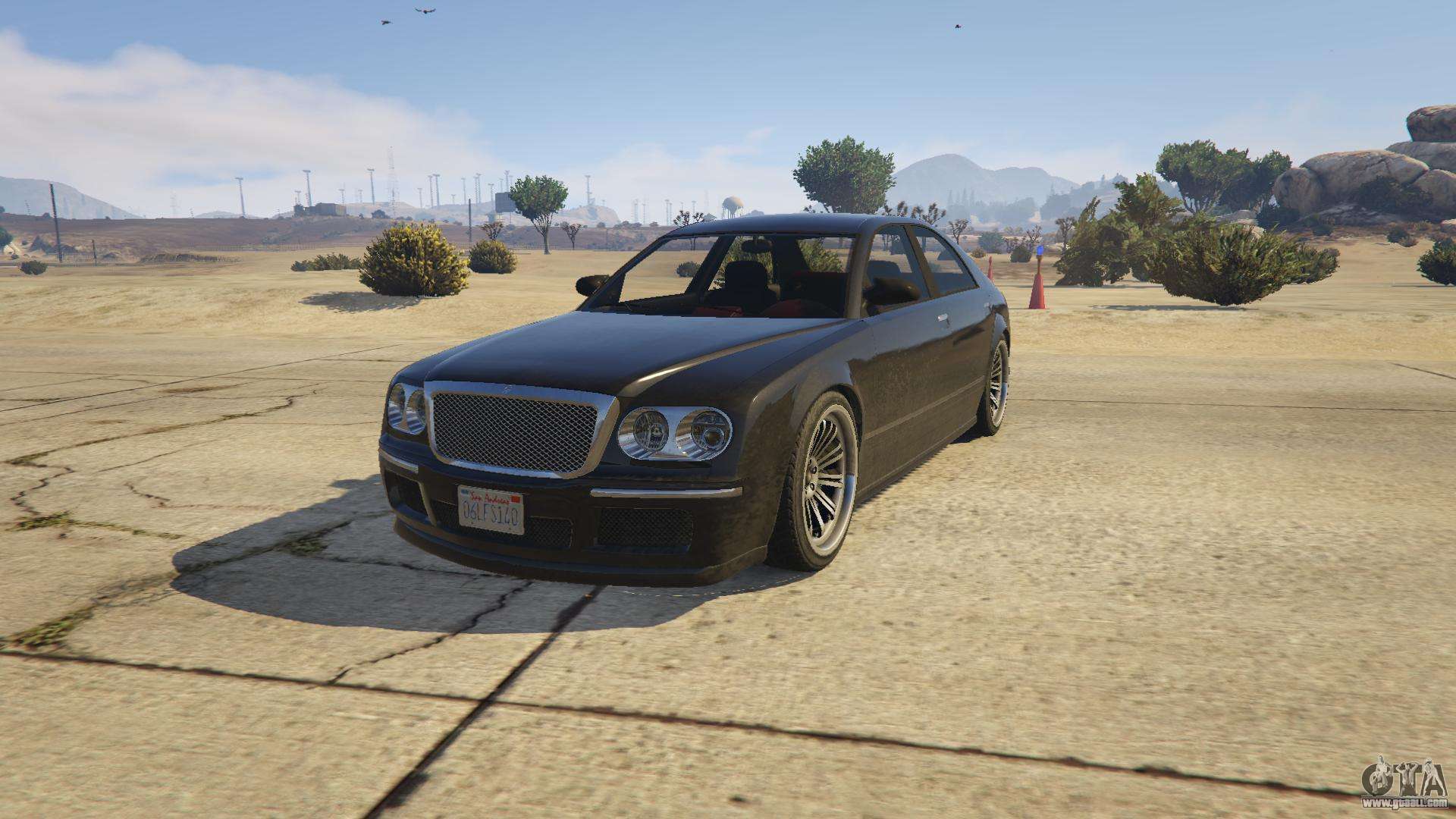 Enus Coqnoscenti 55 is a full-sized luxury sedan, introduced in GTA Online with the release of the "Executives and other criminals" update. Coqnoscenti 55 is a shortened version of a Enus Coqnoscenti sedan.
Enus Coqnoscenti 55 has slightly better perfomance than conventional
Coqnoscenti
. It has a very decent acceleration, which is even better in armored version of the car. Handling is good, turning radius is impressive, the difference with the usual Coqnoscenti visible immediately, and all thanks to a shorter wheelbase. For a car of this size and weight, Coqnoscenti 55 has an excellent braking system. The machine also adheres firmly to the road that allows you to taking control, even in very sharp turns.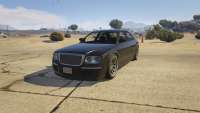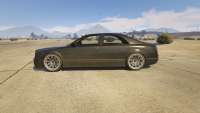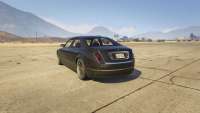 Coqnoscenti 55 has a powerful V8 engine, the car accelerates from zero to 100 km/h in 5.1 second. Armored variant of Coqnoscenti 55 has only slightly better stats and generally corresponds to its prototype. However, in such a dangerous city as Los Santos, the protection is not excessive, so if the choice is between Enus Coqnoscenti 55 and Enus Coqnoscenti 55 Armored, the choice most likely will fall on the armored version of the car.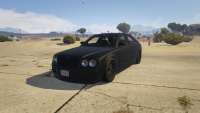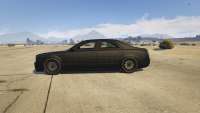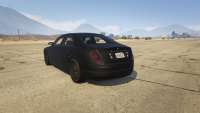 The real prototypes for Enus Coqnoscenti 55 was 2013 Maybach 57 and Bentley Continental Flying Spur. To acquire Enus Coqnoscenti 55 on the Legendary Motorsport website in GTA Online. The regular version will cost $154,000, and security of $396,000.
Characteristics Enus Coqnoscenti 55 from GTA 5
| | |
| --- | --- |
| Speed | 286 km/h (178 mph) |
| Mass | 2500 kg |
| Capacity | 4 passangers |
| Engine | gasoline |
| Drive | rear |
| Brake force distribution | 65/35 |
| Damage in the collision | 70% |
| Damage during the deformation of the body | 70% |
| Damaging small arms | 100% |
| Damaging the engine | 150% |
| The purchase price in GTA Online | $154000/$396000 |
| The price of legal sale | - |
| The illegal sale price | - |