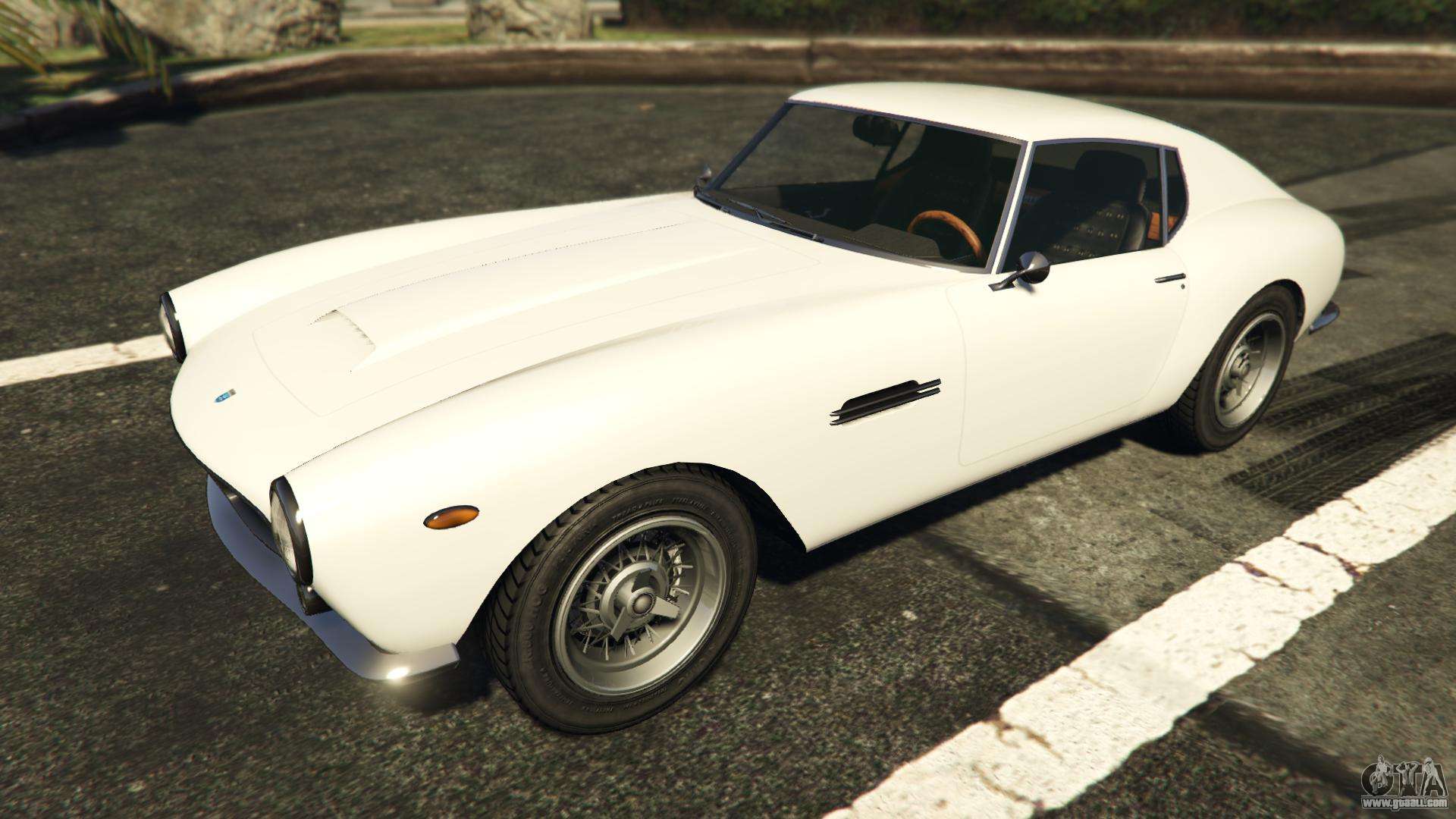 Grotti GT500 – classic sports car, released in the update for GTA Online "Heist "Judgment Day".
Appearance in real life Grotti GT500 is reminiscent of the Ferrari 250 GT SWB. The front grille and rear lights from his BMW 507. The car has a unique interior decorated under the tree. This luxury sports a classic straight from the last century. Of course, it is a bit old, but the talented developers at Rockstar have added it to the game, and now you can feel free to ask the question — where to find in GTA 5 Online Grotti GT500?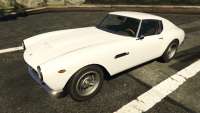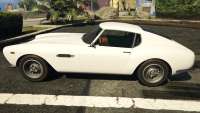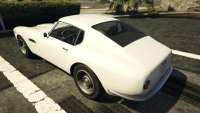 Next, consider what is the characteristic of this car. The GT500 is equipped with a powerful engine, thereby able to develop higher top speed – and it is malleable to control. This of course tells us that the car combines the qualities necessary for a racing car. To buy a car is quite simple, but it is not cheap — the cost on the sports classics is now growing and this particular model costs a whopping 785 000 in game currency. Visit the store Legendary Motorsport – there you will answer the question how to buy in GTA 5 Online Grotti GT500.
Grotti GT500 in real life – smart and stylish, a sort of representative of the timeless and timeless classics. This car is just perfect for the industrial environment. As noted in its description in the store, the journey from one point to another is not worth much if you are surrounded by luxury.
GT500 is available for several different labels and modifications. To change the appearance of your vehicle and learn how to sell GT500 Grotti in GTA 5 look at the mod shop, Los Santos Customs.
The cost and characteristics of GTA V Grotti GT500
| | |
| --- | --- |
| Speed | 185 km/h |
| Weight | 800 kg |
| Capacity | 2 persons |
| Engine | FR SOHC V8 W |
| Drivetrain | RWD |
| Brake force distribution | 0.77 |
| Damage in the collision | - |
| Damage during the deformation of the body | - |
| Damaging small arms | - |
| Damaging the engine | - |
| The purchase price GTA Online | $785000 |
| The price of legal sale | - |
| The illegal sale price | - |