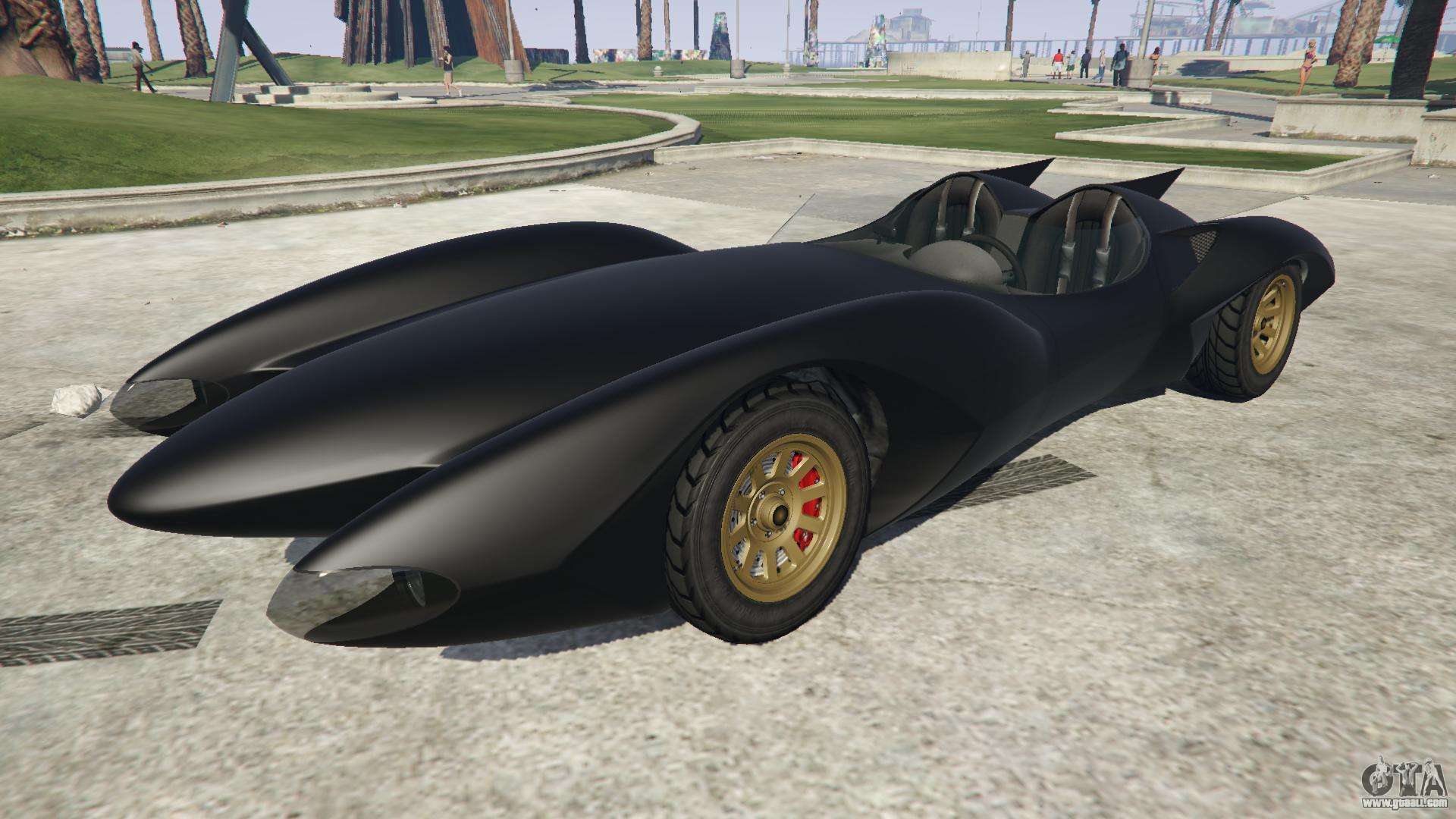 Declasse Scramjet is an armed sports car with an open top, which appeared in GTA Online with the release of the updates After Hours.
You do not suffer the trade-offs between combat power and speed? Want to get their hands on not just a supercar, but a real killing machine? Like fast raids and car chases? Then the characteristic of this car will be of your liking. It is quick and easy, and excels in tight turns and drifts. Although you are not too good will be protected from the attacks of enemies in this open vehicle, you will be able to use his speed and agility as a distinct advantage. Unfortunately, you will not find Declasse Scramjet in real life — it is the imagination of developers. But you certainly remember a lot of movies where you can see a similar model.
If you are already interested in this unusual combat transport, you should ask the question — where to find in GTA 5 Online this car? On city streets it can not be found, because very few people have the need for such an unusual technique. Then how can that be? It is obvious that you have to save up money for a completely legal purchase. How to buy in GTA 5 Online car you probably know. Visit one of the game stores, namely Warstock Cache & Carry and you'll find this beauty among the rest of the transport.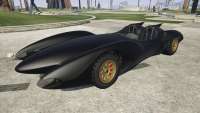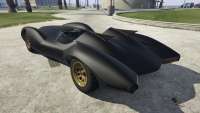 You need to understand that the cost and characteristics of the GTA V Declasse Scramjet might seem a bit overstated. But what to do — for the uniqueness we have to pay. The pay earned with sweat and blood (sometimes quite literally) bills. The cost of this deadly miracle is as much as $4 628 400. But believe me, it's worth it.
Perhaps after a long chase and adventure you will want to retire and try to return part of the money. So for you there is good news! Learn how to sell Declasse Scramjet in GTA 5 right now. It's very simple, you can apply to a garage or sell the car at a higher cost illegal.
As we discussed above — you never know how it looks in real life Declasse Scramjet, it's a fictional car. However, if you remember the popular anime of the 1960-ies under the title Speed Racer and one of the cars there (namely Mach 5), you'll find the resemblance.
The cost and characteristics of GTA V Declasse Scramjet
| | |
| --- | --- |
| Speed | 160 km/h |
| Weight | 1600 kg |
| Capacity | 2 persons |
| Engine | - |
| Drivetrain | |
| Brake force distribution | 0.4 |
| Damage in the collision | - |
| Damage during the deformation of the body | - |
| Damaging small arms | - |
| Damaging the engine | - |
| The purchase price GTA Online | $4628400 |
| The price of legal sale | $3480000 |
| The illegal sale price | - |