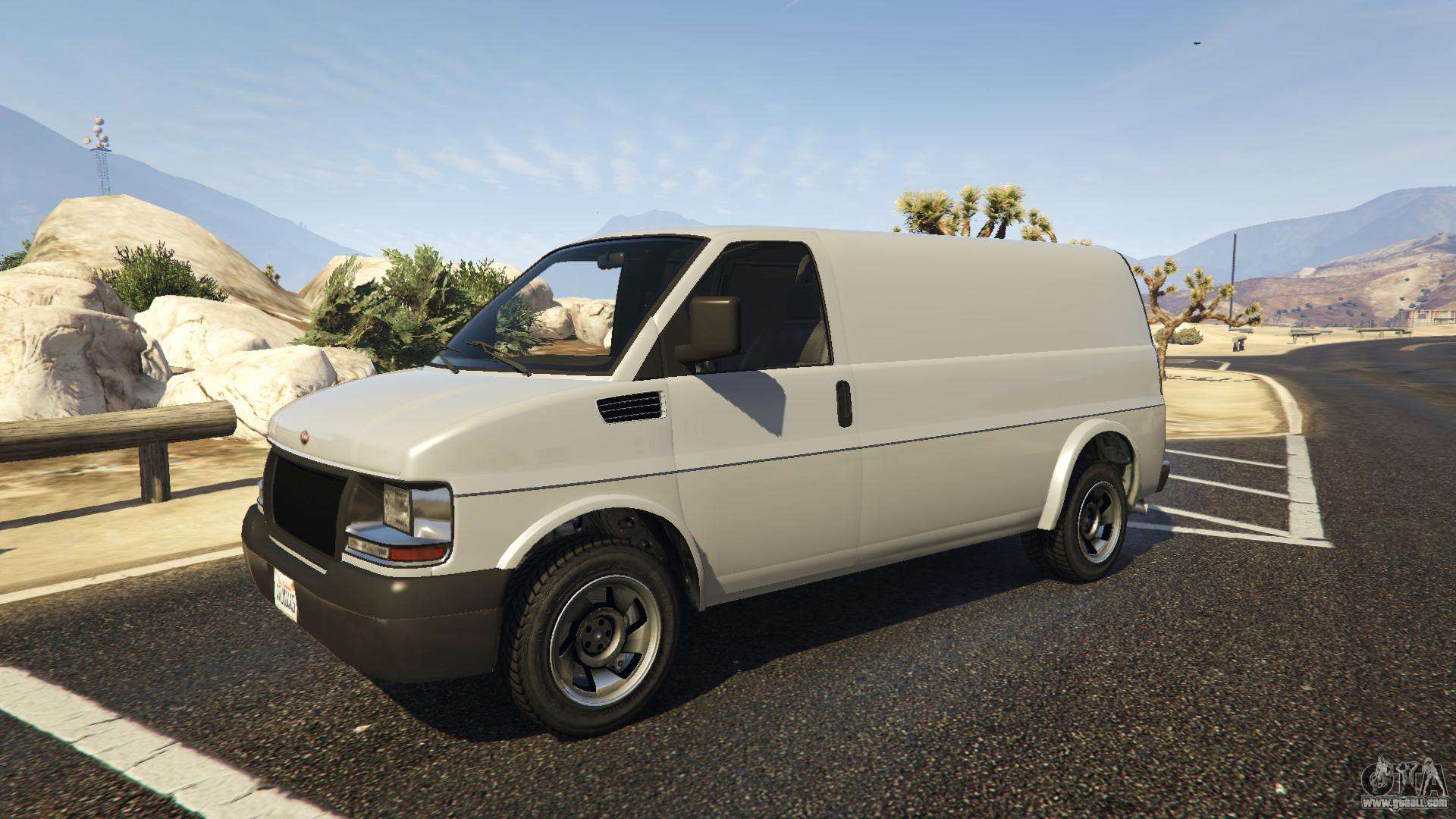 Vapid Speedo Custom is a modified version of the already famous in GTA 5 Online of the van that appeared in the game as part of the updates After Hours.
This van has pleased with a simple feature in its basic configuration. However, in the customized version, it has improved markedly. Now he has a more powerful engine and improved handling. Besides the car's appearance too has undergone significant changes and now it is more stylish and beautiful. Think about where to find in GTA 5 Online Vapid Speedo Custom. Though his younger brother, and is easily seen on the streets, a customized version is found much less frequently. You will have to spend a lot of time before you will be able to find it.
Would you like to meet a Vapid Speedo Custom in real life? Most likely Yes. But this car is essentially assembled by designers from the various other cars. Basically it is similar to Chevrolet Express 2003 edition. However, there are many elements from Ford E150 2005. It is worth saying that this van is familiar to all players of the fourth part of the game where he first appeared.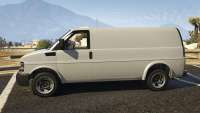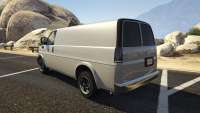 Perhaps you are already interested in how to buy in GTA 5 Online Vapid Speedo Custom. Not to worry about it because you do not need to buy it, you can purchase any night club in the game and you will get a brand new van! Offer amazing generosity from the developers of the game. So hurry up to enjoy the night life of Los Santos.
If the van can get you for free, how to sell Vapid Speedo Custom in GTA 5? Unfortunately, you will be able to sell this van only illegal and for that you have to try. But why sell such a classic and simple car? Moreover, in this version it is simply a lot of kinds of modifications. You can even equip it with additional armor and gun on the roof!
As mentioned above, appearance in real life Vapid Speedo Custom very similar to the prototypes. Of course, it doesn't match 100%, especially after the way you hung on the side of a car all sorts of improvements, nevertheless, you will easily recognize in it the features of the familiar small vans, which can often be found on city streets.
The cost and characteristics of GTA V Vapid Speedo Custom
| | |
| --- | --- |
| Speed | 170 km/h |
| Weight | 2500 kg |
| Capacity | 4 persons |
| Engine | - |
| Drivetrain | RWD |
| Brake force distribution | 0.65 |
| Damage in the collision | - |
| Damage during the deformation of the body | - |
| Damaging small arms | - |
| Damaging the engine | - |
| The purchase price GTA Online | free |
| The price of legal sale | - |
| The illegal sale price | - |