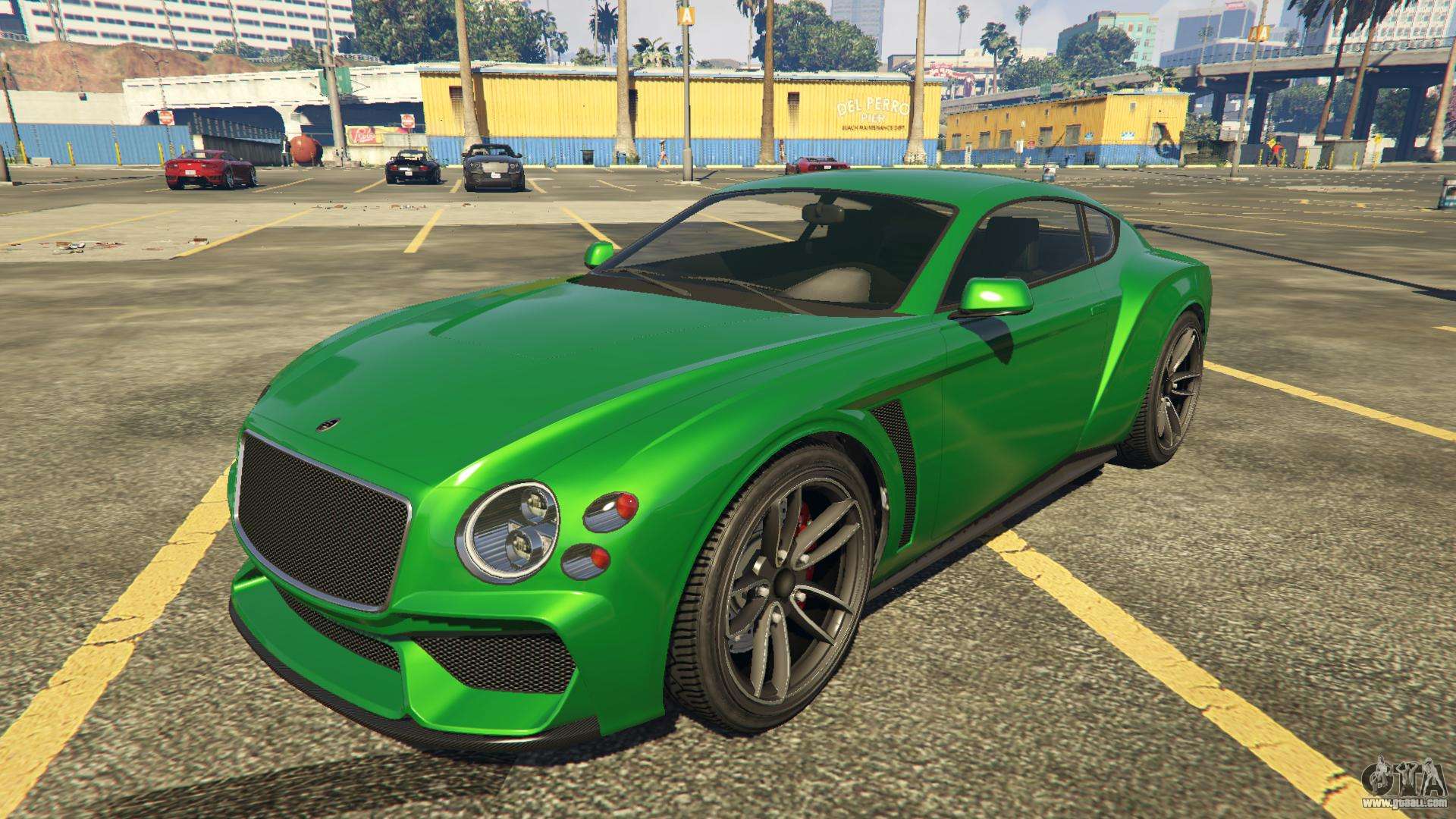 Enus Paragon R sports coupe appeared in GTA 5 Online as part of the upgrade, The Diamond Casino & Resort.
A distinctive feature of this machine is the high comfort and presentability. Though it is a sports coupe, but is very elegant and expensive sports coupe. We can say that this is a car for those who are accustomed to ride in the back seat of a personal limo, but sometimes don't mind and have a good frolic. Feature the machine is not the top, but for a quality sports car is very suitable. You will not feel the iron on the road, but in the glowing bullet, ready to smash into any traffic post you also didn't turn.
Of course, you already noted that Enus Paragon R in real life is nothing like the famous Bentley Continental GT, 2018 release. The whole design is basically copied from this model, with the exception of certain distinctive features. Some details taken from Porsche 911 GT3. Something from the Lagonda Taraf, and something even of a BMW M4 or M3. But overall the car like it was his first prototype.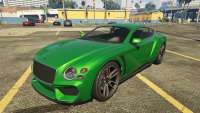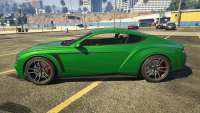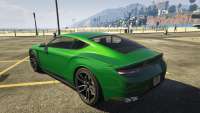 Perhaps you are curious about where to find in GTA 5 Online such a posh car. Immediately is to say that it is quite rare on the streets, but with due diligence you will still be able to find her. Really chance much more if she will be available to one of the network players. And the answer to the question how to buy in GTA 5 Online this machine will be very simple. You will need a total of about one million GTA$. With these money, you can go on the Legendary Motorsport website and order the car directly into the garage.
It is quite possible that after some time you decide what car you no longer need and now is the time to learn about how to sell Enus Paragon R in GTA 5. It's pretty easy to do if you visit the tuning houses. However it is necessary to consider that most of the money you'll lose forever.
If you particularly much interested in appearance in real life Enus Paragon R, then look at the cars on the street. Meet the prototype, with all it's expensive is quite real. Or you can watch special episodes about this car.
The cost and characteristics of GTA V Enus Paragon R
| | |
| --- | --- |
| Speed | 210 km/h |
| Weight | 2555 kg |
| Capacity | 2 persons |
| Engine | F4 |
| Drivetrain | AWD |
| Brake force distribution | 0.95 |
| Damage in the collision | - |
| Damage during the deformation of the body | - |
| Damaging small arms | - |
| Damaging the engine | - |
| The purchase price GTA Online | $905000 |
| The price of legal sale | - |
| The illegal sale price | - |