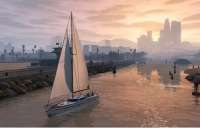 Just like in other games of the series, GTA 6 will most likely have water transport. In GTA 5, for example, there were many types of boats and jet skis that had incredibly realistic controls. With that said, the new game will probably step it up even more and add tons of new transport as well as enhance its physics.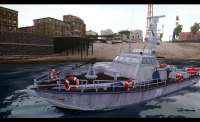 This page is dedicated to water transport in GTA 6 You'll be able to change its appearance, specifications and add new models by using mods. All mods are compatible with the game and do not interfere with completing the storyline.
You can download all the mods for free. New mods will be posted here once the game is released. Stay tuned to not miss any news on GTA 6!