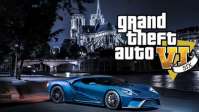 You'll be able to find all the cheat codes for GTA 6 on this page. You can use them to make the gameplay more fun and entertaining. We'll keep updating this page and post more information on GTA 6 once it's released.
We recommend to use cheat codes only for entertainment purposes and not for completing storyline missions. Only then will you be able to fully enjoy the game as it was intended by the developers.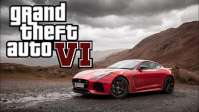 You can use cheats to spawn weapons and vehicles or grant your character special abilities in the game, thus making the gameplay possibilities pretty much endless. Keep in mind that you can only activate cheat codes in singleplayer and not in the multiplayer mode.
There is no information regarding GTA 6 as of now, but we'll keep you posted once something comes along. Stay tuned!