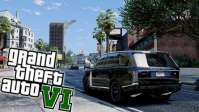 It's hard to imagine a modern game with no mods whatsoever. There are no mods for GTA 6 as of now, however we try to follow all the news to keep you updated. Using all sorts of different mods is a way to express oneself. Mod creators and developers try to make game worlds as immersive and as full of content as possible for you to enjoy them.
You can find a lot of useful information and tutorials on how to download, install and use mods on our website. If you'd like to upload your own mod to the website, you just have to use the special application form.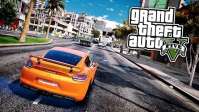 We constantly monitor all the information regarding the announce and the release of GTA 6 and we'll let you know as soon as it's confirmed. On this page, you can also find mods as well as descriptions and instructions for them. Stay in tune for more information.