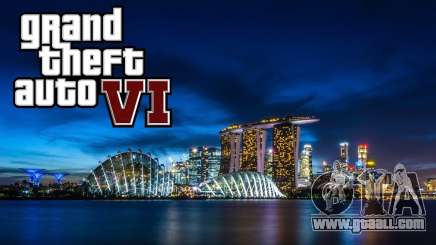 GTA gamers look forward, when The Rockstar Company will release GTA 6. But is there any point, if GTA online still brings considerable profit? In the last time there were many talks about the characters, places and the other things, which could be appeared in the next part of GTA.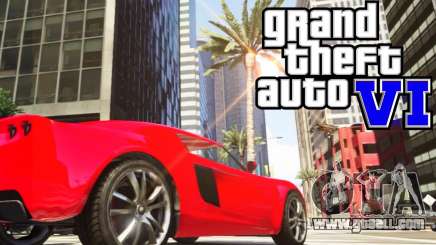 lso repeatedly emerged the information about search the employees for the company, who can help to create the upgraded game. How far The Rockstar Company could advance in the development of the game is still unclear. Taking into account all news, it is worth thinking that we'll not see it soon.
With the appearance of the new kinds of consoles and big amount of the games projects, over which Rockstar is working in stages, it is able to assume, that the developers don't hurry to release GTA 6 in the game world.