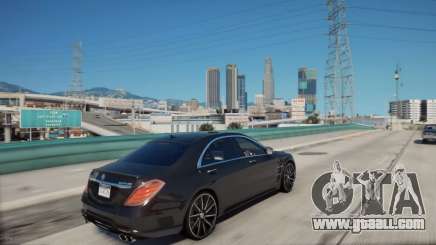 The network has a new trailer for Grand Theft Auto VI. It shows the improved graphics that were achieved using the latest Rockstar technologies.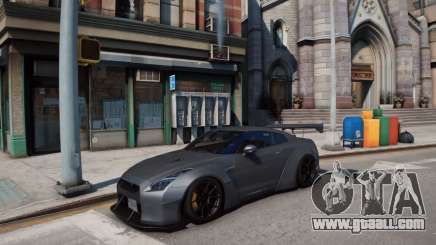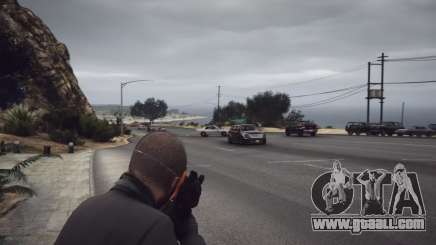 The concept trailer appeared on Youtube. It is a cut from the moments of the game, which shows driving cars, motorcycles, flying on planes and without them, as well as skirmishes and hand-to-hand battles. It is this level of graphics that GTA 6 fans should focus on, because only modern gaming platforms will meet the technical requirements.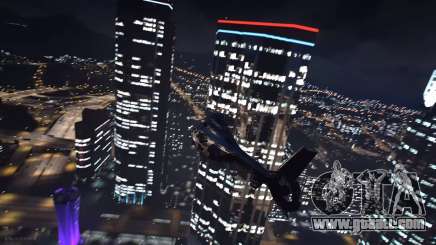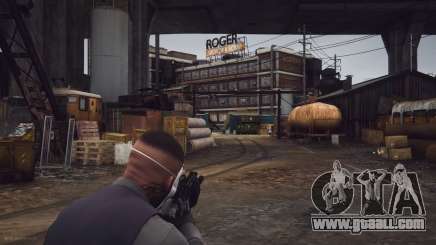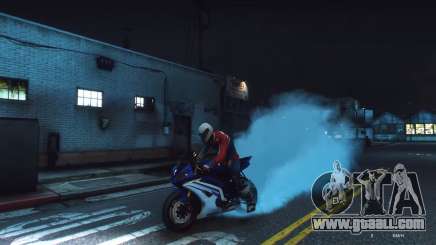 In the video, you can see the moments of GTA 5, which, thanks to modders, have improved graphic characteristics. This is the level that fans expect from Grand Theft Auto 6. But it's too early to say when the game will actually be released.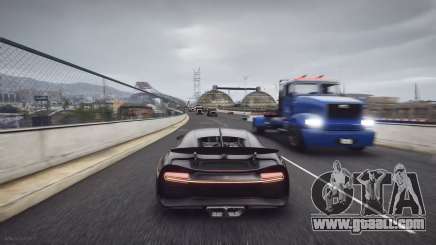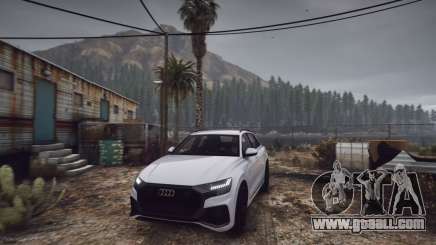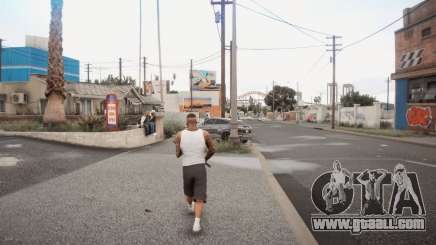 After 7 years since the release of the fifth part of the game about the great avtovorov remains at the peak of popularity. Moreover, the gift from Rockstar will be an improved version designed specifically for the new generation of PS5 and Xbox Series consoles in 2021, which is guaranteed to keep the interest of gamers around the world for many years to come.