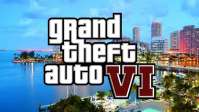 Every game has a ruleset, but not all gamers want to follow those rules. This page is dedicated to those who like to break the rules in GTA games. Here we'll post new scripts and software for GTA 6 so that you can change the game world at will.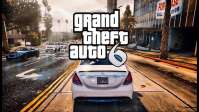 Once you've learned how to use such software, you can do practically anything in the game. All programs will undergo our review to make sure that they work and are not meant to harm your data.
These will be very useful for mod creators because you can use them to view and change the game files. If you're a console user, don't worry – we've got some useful software for you too.
You'll be able to find all the necessary software and tools for GTA 6 on this page. Stay tuned to not miss any news on GTA 6!