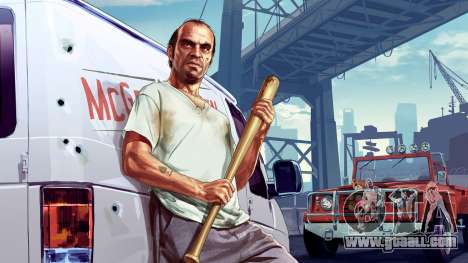 A prominent analyst calls the GTA 5 top activities in Rockstar
GTA 6, according to the famous analyst, is unlikely to repeat the success of its predecessor
Oh, already this GTA 6. So many rumors, conjectures and speculations revolve around haven't even announced the next GTA. They calm down, then be reborn – with renewed playfulness. In Rockstar do not give any official comments on this matter – they have problems, and so the whole car: need to support the livelihoods of GTA Online, and even release Red Dead Redemption is not far off. But imagine, what if the long-awaited, all welcome GTA 6 will not meet the expectations? Well-known analyst Doug Kreuz thinks the following:
"I hesitate to say that Rockstar will never release hit products, but about the second GTA 5 I have doubts. Michael Jackson had a lot of cool albums, but most of the cult was and still is only one "Thriller"".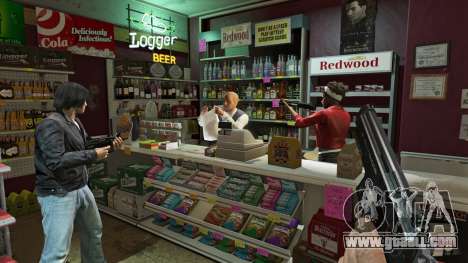 Kreuz believes that GTA 5 is a unique phenomenon in the world of game development. For sure, the new part of the franchise will be categorically successful, but whether it can surpass its predecessor? Only time will tell.