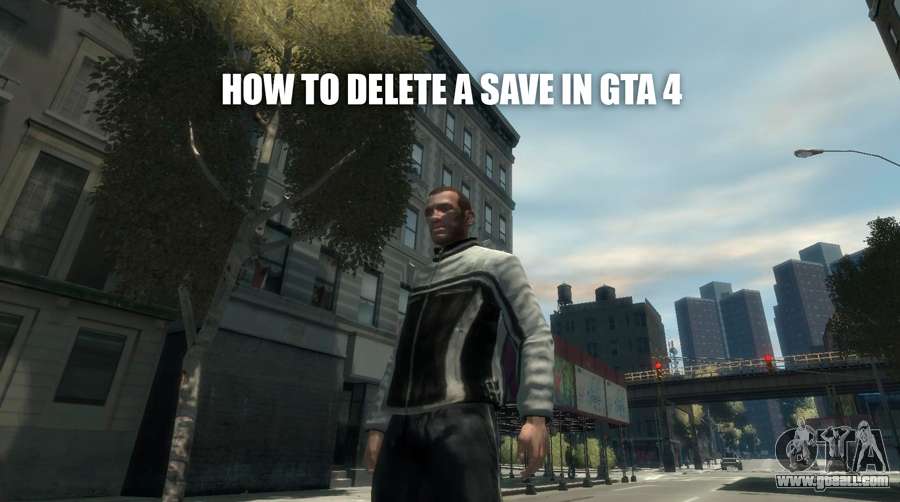 If you stopped playing GTA or just want to start a new game, you can delete the old save files from your computer. There are multiple ways to do it. The easiest one is to launch GTA 4, choose the save files that you don't need anymore and delete them. But if you don't want to launch the game or it's been deleted from your device, there's another way.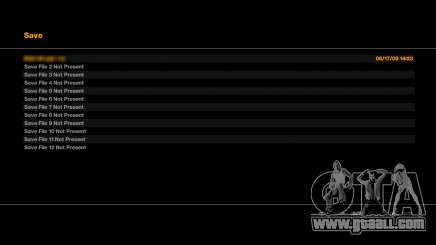 Manually deleting save files
This method consists in deleting unwanted files via Documents folder. Do the following:
Open any folder and click on «Libraries»;
Go to «Documents»;
Then go to Local Settings\Application Data\Rockstar Games. On some of the newer Windows versions you might find it here: C:\Users\USERNAME\AppData\Local\Rockstar Games;
This is where all the save files are stored. Delete the ones you don't need and close the window.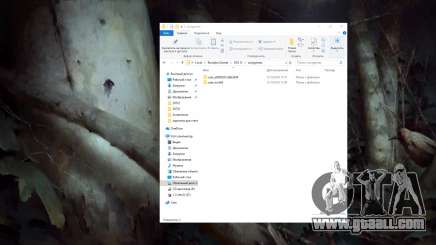 So how to delete save files in GTA 4? Each saved game has 3 files, they all have similar names. You need to delete all 3 of them. You can look at the date to see which files belong to the saved game since they should all have the same date.