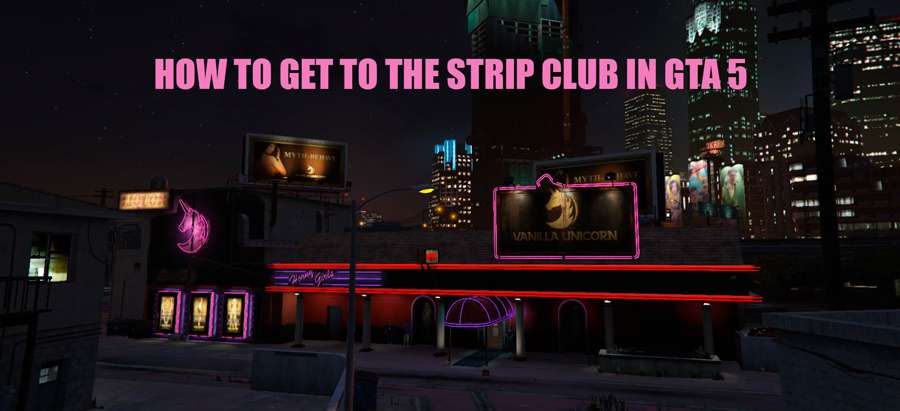 How to get to the strip club in GTA 5
There is only one player-accessible strip club in
GTA 5
, and that is the Vanilla Unicorn. The club is almost the exact copy of the Spearmint Rhino club in Los Angeles.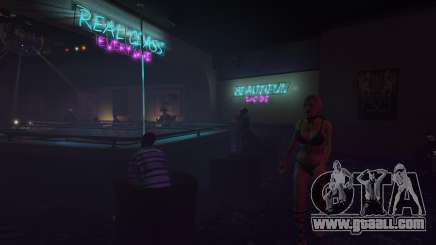 Visiting the club is a great way to distract yourself from the life of murder and theft. However, make sure that you have some cash before you go in, otherwise you won't be able to get a service.
Any player can access the strip club from the very beginning of the game and get a private lap dance.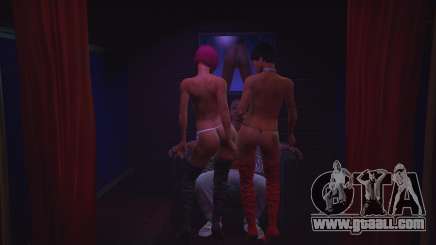 So, how to enter the strip club in GTA 5? Finding the club isn't difficult as it's located close to Franklin's original house. Once you're inside the club, you can come up to a girl and ask for a private dance. This will cost you 40$. Try not to get caught by bodyguards when flirting with a stripper or you'll be thrown out of the club.