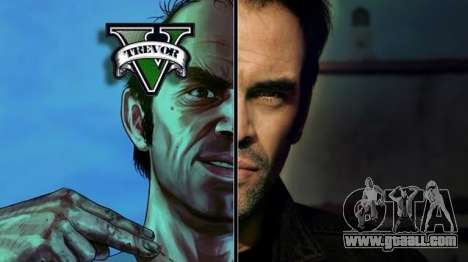 References in GTA 5, which you may not have known
What unites "C-Jay" and Franklin? Unrealized third ending in GTA 5 and something else
Available new character Lamar
It turns out, initially, even be a happy ending to GTA 5 was not so lucky: according to her, in the end you would have to kill Franklin and subsequently play for his best friend Lamar.
Canis Bohdi Trevor Phillips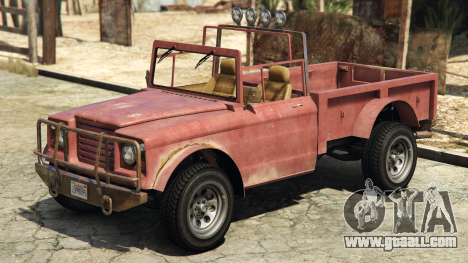 Battered by life pickup, perfectly embodies the Heath blaine County. Favorite Trevor's car – wherever it has not brought,
Canis Bohdi
invariably parked somewhere nearby. By the way, you know, making the car Trevor got its name? In the movie "riding the wave" of the main antagonist's name is Bodi (Bohdi), and the surfers in this film, driving a car brand Kaiser M715, looks almost completely identical to the Canis Bohdi. And one more thing: the actor's son, the voice of Trevor, also called a Bodysuit.
Native blood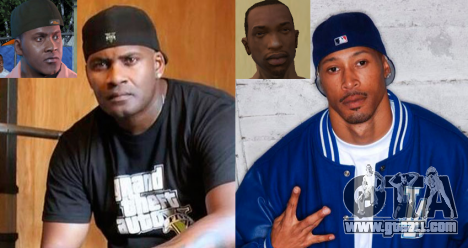 Some voice Actresses are related. For example, Shawn fonteno, the voice of Franklin and Yung Maylay ("C-Jay") are cousins.
Reference to the "James bond"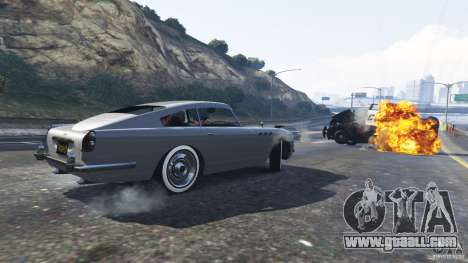 GTA 5 has a mission in which you, playing as Franklin, dressed in a suit, you need to steal the car directly from konopelski. This car
JB700
is almost an exact copy of the favorite car of James bond. And the name of this brand distorts the code name 007.
The famous white underpants Trevor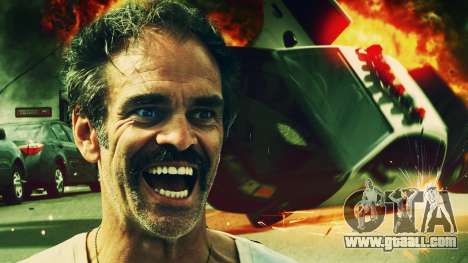 Actor Steven OGG (Trevor), in the process of voice of some of the episodes, was dressed only in white briefs, in which we can more than once to capture his character. According to him, he did it to better get into character.