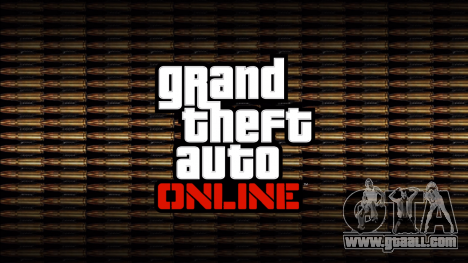 Bonuses for smugglers, double payments in the "Race targets" and more in GTA Online
Double payouts for the sale of arms, Pfister Neon and Overflod Autarch on discounts and new tests of strength in GTA Online
This week, the gun trade will be doubly profitable – all the tasks for the sale of weapons will earn double GTA$ and RP. You can also open the site Logistics Disruption, sitting in the bunker, and send their people on development – work on projects in a short time, will be accelerated by 50%.
More recently, the game has a new mode "Race targets" for participation in which, prior to April 16, inclusive, racers and shooters promised double payment.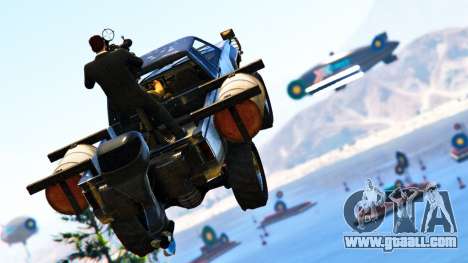 At Warstock Cache & Carry in the current period are good discounts for a number of vehicles and various modifications, as to Legendary Motorsport you can purchase two amazing car with 25% discount – Pfister Neon and Overflod Autarch.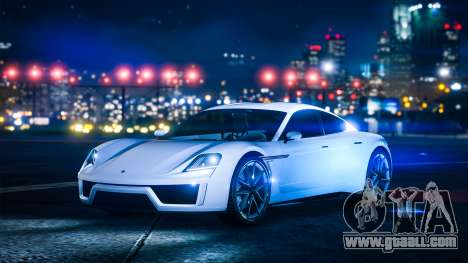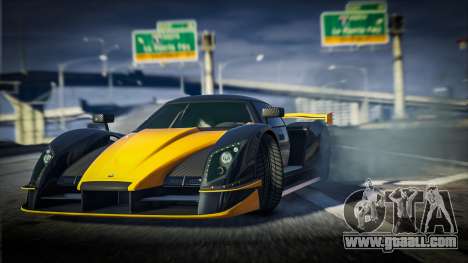 This week, GTA Online has a new extreme racing – race bonus "Loop" and the test of time "Highway of the great ocean". For participation in such races all players get double GTA$ and RP.
Next week the game will be a new mode of warfare – "Robbery in Vespucci" in which you assume the role of either COP or fugitive as to escape from the police you happen on a tiny Italian Weeny Issi Classic.