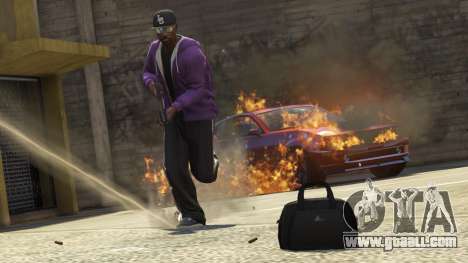 The mode of warfare "Platformer" and a double payout
The new mode of warfare and discounts on popular transport in GTA Online
The game has a new mode of warfare "Platform". Several teams compete on the inexorably diminishing platform. A fallen player is reborn in a kind of "purgatory", after which he has only a few seconds to escape, or fall from a decent height will turn him into a pancake. Get with your team to the top and defeat all rivals! Get double the payout for the game in the new mode to 21 may inclusive.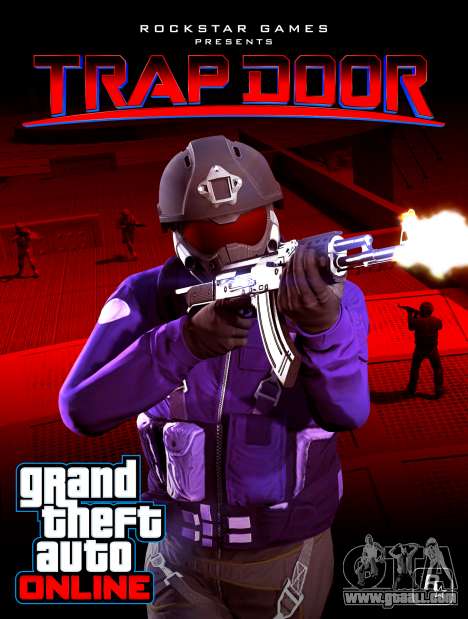 Everyone who earns a living is not the most legal ways this week, is a great way to increase their capital. Bike businesses and jobs from the updates "Smugglers" to 21 may inclusive will be paid out double GTA$ and RP.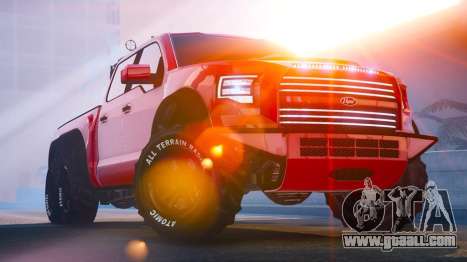 All participants of the "Business week" waiting for a welcome bonus of Maze Bank. On this the pleasantness of the week does not end there. Ahead of good discounts on popular modes of transport.
Mammoth Hydra – 40%
Vapid Caracara – 25%
Coil Cyclone – 25%
Declasse Hotring Sabre - 25%
Vulcar Fagaloa - 25%
Vapid GB200 - 25%
Lampadati Viseris - 25%
Ubermacht SC1 - 25%