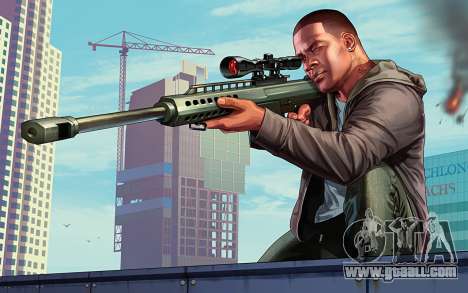 Known moddel GTA 5 and GTA Online went to court
Take-Two sued-known among the fans of GTA Online Modder, forbidding him to do what he likes
If you try to remember all the scandals associated with GTA, originating from the time of appearance of the first parts, then perhaps fingers not enough to count them. Here you have another such case loud.
Jeremy Taylor – moddel, hacker and intruder user agreements, known to a wide audience of fans of GTA Online under the name Chr0m3 x MoDz, once again made a bold move associated with breaking the aforementioned games. Recall that this character has already been caught with their antics in 2014, after which publisher Take-Two asked the guy to stop his hacking. Jeremy then went back on their word and indefinitely disappeared from radar. But less than a year.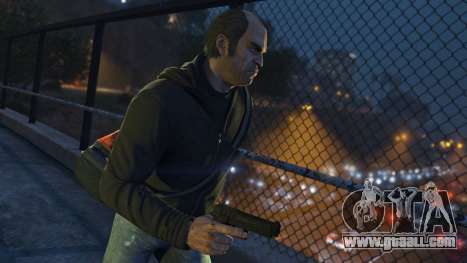 One day to Rockstar got a recording of the conversation Jeremy and some anonymous, which makes clear, from the words of the same Jeremy that he, roughly almost a year after the agreement with Rockstar, is back to her old ways. According to him, he began to do so secretly, working through intermediaries. There's Take-Two did not survive, and again filed a lawsuit against Taylor. Ultimately, the court decided to ban Jeremy to create mods for GTA 5 and GTA Online.