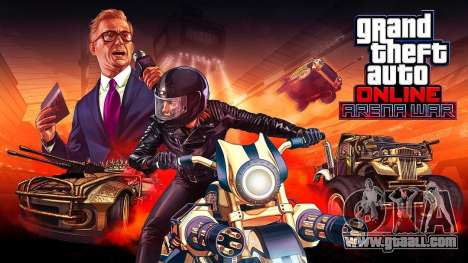 A new update for GTA Online – "Battle in the arena"
"Battle arena" for GTA Online: new vehicles, workshop arena, double payments and gift t-shirt
As promised, Rockstar after the release of Red Dead Redemption 2, not forgotten about GTA Online the other day and released the next major update, dubbed the "Battle arena". What is going on? What kind of battle is this? Let's talk some more.
You the adventurer on your ass, or just reckless swordsman? In any case, here is your chance to have some fun and at the same time to earn extra money – enlist into the arena of death, where you are waiting for crazy racing, new vehicles and chanting audience, hungry for bread and circuses.
You "beast"? Then you'll need suitable transport! And workshop arena! And some awe-inspiring coloring! New vehicles can be purchased on the website ArenaWar.tv and at the same time to pick him one of three styles – "Apocalypse", "Fantasy" and "Nightmare". And then – into the workshop, where the newly minted death truck can hang additional modifications.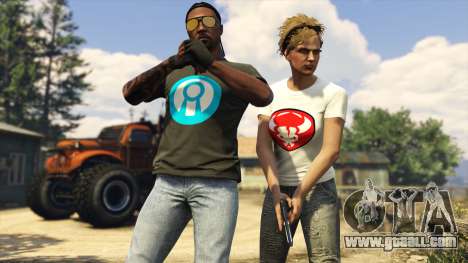 All who attend the game until the 17th of December – t-shirts Annis and Bravado as a gift. For participation in any race from the "Battle arena" to the end of this week will be paid double GTA$ and RP.