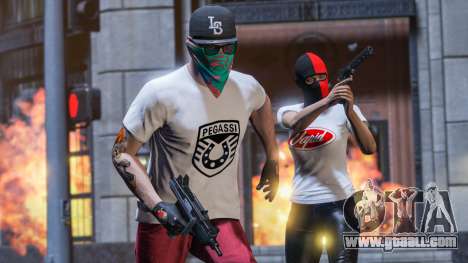 New items in GTA Online: mode "Faster timer", Pegassi Toros, gift t-shirt and something else
The snowfall in Los Santos, a new mode from the "Battle arena", gifts and so on. in GTA Online
This week has provided a new mode "Battle arena" - "a Faster timer." As you might guess, your goal in the upcoming race is to survive and at the same time to survive with the alignment of their opponents, trying to get the General mad bustle not to forget about control points, which give the player extra time. For participating in the "Faster timer" and other modes from the "Battle arena" you will get double GTA$ and RP.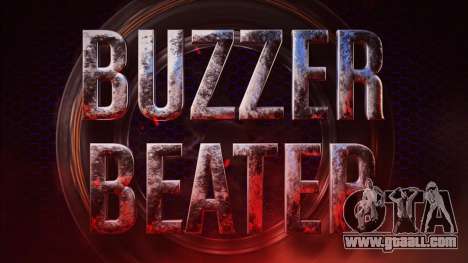 And the game giving out free t-shirts (Pegassi and Vapid) – to get your gifts, simply go to the game any day up to 24 December inclusive. How about to refresh the fleet of new SUV? Then we recommend you to visit the Legendary Motorsport, where it appeared in the sale Pegassi Toros.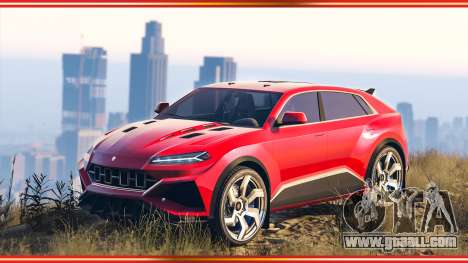 Winter is not close. Winter is already here. But the snowfall in Los Santos will start from day to day. Get ready for the gifts and the sharp cold already in the coming Friday! Pyrotechnics, Christmas revels, knitted sweaters and other winter activities – the main holiday of the year already on a nose!