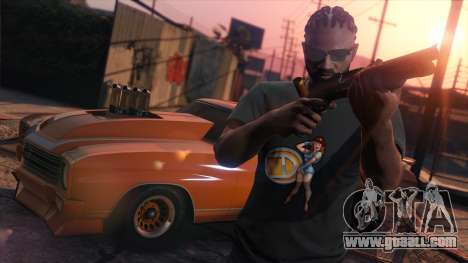 Declase Tulip and gift t-shirt in GTA Online
New from Declasse, double payouts and free t-shirt in GTA Online
Company. proudly presents its new car - Declasse Tulip: refined muscle car for the true connoisseurs of American classics. To buy this car on our website Southern San Andreas Super Autos at a price of 718 000 evergreen.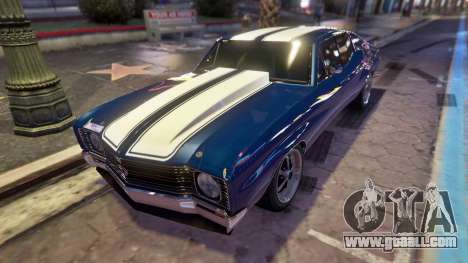 Holidays behind, pockets empty, which means it's time to string up the old ties, folded into the trunk, the arms, slam the door and go to meet the new earnings. Earn double GTA$ and RP this week in two ways: completing tasks for the sales of contraband from the update "Smugglers" or taking part in any of the classic modes of confrontation.
New year, new wardrobe? Log in at any day before 21 January and get a gift t-shirt Declasse (girl).