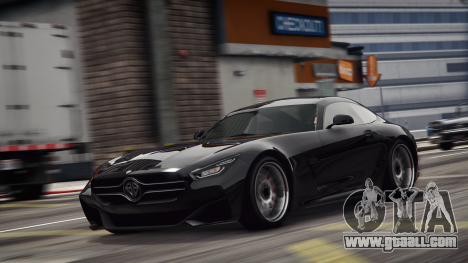 New from Benefactor in GTA Online
Benefactor Schlagen GT gift t-shirt and double payouts in GTA Online
The game has a new car. At this time we are talking about the new product from Benefactor - Schlagen GT. The car is available for purchase in Legendary Motorsport, but the price bites – 1.3 million in-game dollars. Judging by the reviews, it's worth it.
In GTA Online everyone earns as he likes. This week double GTA$ and RP will be paid for Grand theft auto (all jobs updates from "Import/Export"), tasks for the sale of airplanes and participating in the "keep up" and "Convoy".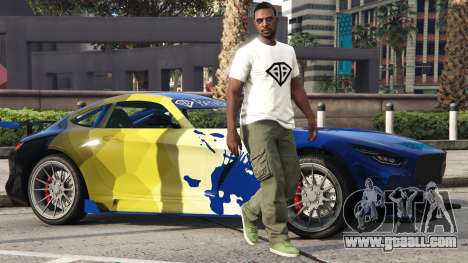 Visiting the game any day up to 28 January inclusive, will receive a free t-shirt Benefactor.