Schyster Deviant in GTA Online
Schyster Deviant free t Schyster, duplicate payments 1 000 000 GTA$ in GTA Online
To Legendary Motorsport replenishment: the directory was added Schyster Deviant – luxury muscle car at a price 512 000 in game currency. In honor of this firm Schyster giving away free t-shirts at the entrance to the game any day before the end of the week.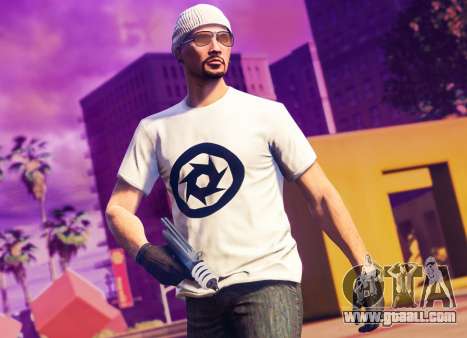 Double payouts this week are awarded for race radio-controlled cars RC Bandito and participation in the "trading places (Remix)". Meanwhile, the holders of night clubs will receive double the growth for popularity for performing tasks for the management of the institution. The income of the owners will also increase in two times.
Recall that for each weekend spent in the game during February, players will receive 250 000 GTA$ in total for the whole month will make 1 000 000 GTA$.