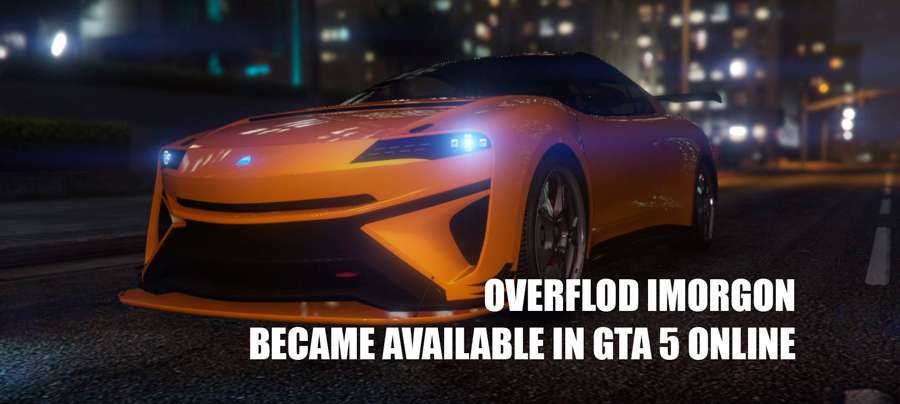 If the earlier words about the electric car could bring only a smile and sidelong glances of the neighbours, but now the times have changed. Now the electric motor is in fashion and all the auto manufacturers are arguing with each other over whose model is better. Not remained aloof and Overflod, releasing the ultra-modern sports car Imorgon, which aims to hit the hearts with the first Shine of street lamps reflected in his chrome-molybdenum chassis. In General, whether you are a defender of the environment, rational minded consumer, or simply ossified mod - machine to you.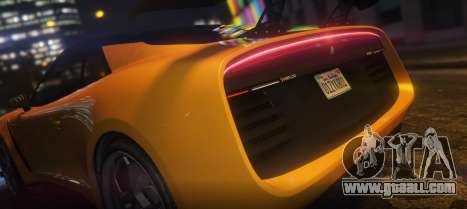 It is not necessary to ask the seller about the interior features of this car - otherwise, you can just deem crazy or just stupid. The machine is fast and powerful, that should be more than enough to understand that you will beat all your colleagues on the road. In General, do not delay the purchase and go to Legendary Motorsport.
The world of high fashion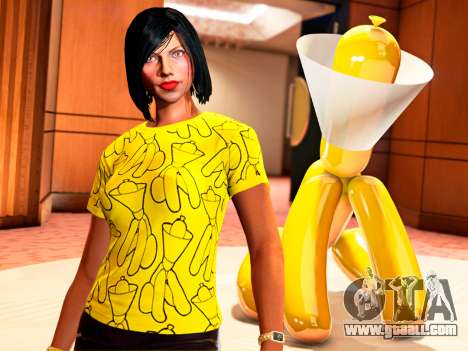 If you are one of those who makes a strange rash acts - for example, buys his luxury penthouse yellow inflatable statue of a dog with a collar as works of art, we have great news for you. You opened early access to some things of the brand, which is very quickly and suddenly gained popularity in the game and creates a feeling of mystery and Enigma. You can purchase two yellow t-shirts with nebezizvestny dog, and a chain and a pair of loafers.
The long-awaited double payouts
Missed easy chances? Then get ready, you're in for one wild week, which would be nice to start off the Maze Bank arena. Why is this so? Yes there are competitions in which you can earn twice more than usual! This applies to all modes without exception - treat "Massacre", make "capture the flag", play with "Hot bomb" or arrange a "Football bombs". Whatever you choose - it will be a lot of fun! But also profitable, if you manage to win.
Tired of constantly battle ends with your loss? Use the "Resurrection"! For him this week, too, fall to a good reward in the form of duplicate payments. Fight until you kill all the enemies and make sure they were all dead and did not have time to rise. Definitely, it will not be easy.
A guy from next door asks you about a strange order? Don't give up! This week reward for this help will also be doubled, so that can help. Don't forget to read the messages in the phone!
New handsome on the catwalk casino Diamond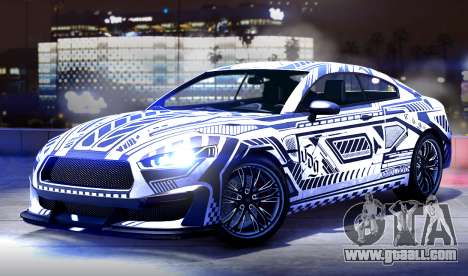 Main hall of the casino are decorated with modern sports car Obey 8F Drafter, which is still made in the original caller and the coloring of Val-de-Grace. Attention to your person guaranteed 100%, wherever you were. You only have to spin the wheel of luck and get their prizes.