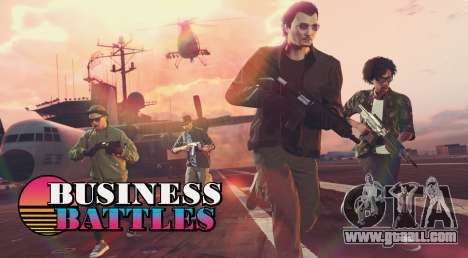 A new opportunity to get 2 times more RP and game currency.
This week, there is another opportunity to earn more money and experience by completing challenges and participating in events:
- Business Battles
- Martin and Lamar Contact Missions
- Hunting Pack Remix Adv Mode
- Stunt racing
New podium car
The top wheel spin prize at Diamond Casino & Resort this week is the NVY Nightshark. An excellent vehicle if you need to quickly get out of a robbery, while having time to repulse enemies - an armored body is able to withstand more than one hit from a rocket launcher.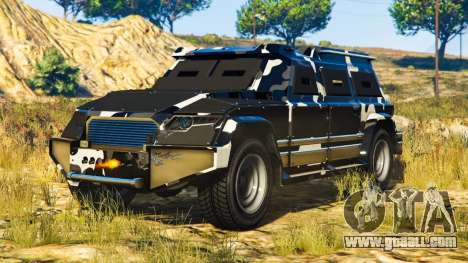 Unlocking
Visit GTA Online this week to unlock Dinka Aged Tee (requires Dinka Tee to unlock).
Premium stunt races and time trials
- Premium Race: An 8-figure bonus for all entrants.
Discounts this week
The 40% discount is now valid for:
- Terrorbyte
- Facilities
- Laser Weapons
- Chernobog
- Emerus
- Miljet
- Rhino
25% discount for:
- Mammoth Squaddie