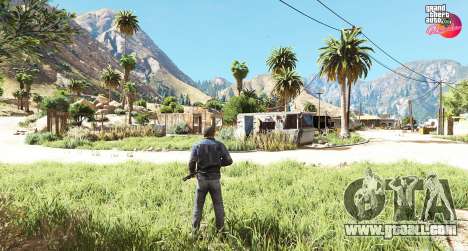 Get ready to be delighted with the improved graphics!
Nb.Design has completed work on a new graphics modification for Grand Theft Auto 5. The mod was called Remake - the main task is to modernize the visual component of the game. The GTA 5 Remake copes with this simply amazingly, the modder himself notes that titanic efforts have been made. Reworked trees, vegetation, rocks, lighting and more. Many graphical tweaks and improvements have been added to make the graphics in GTA more photorealistic.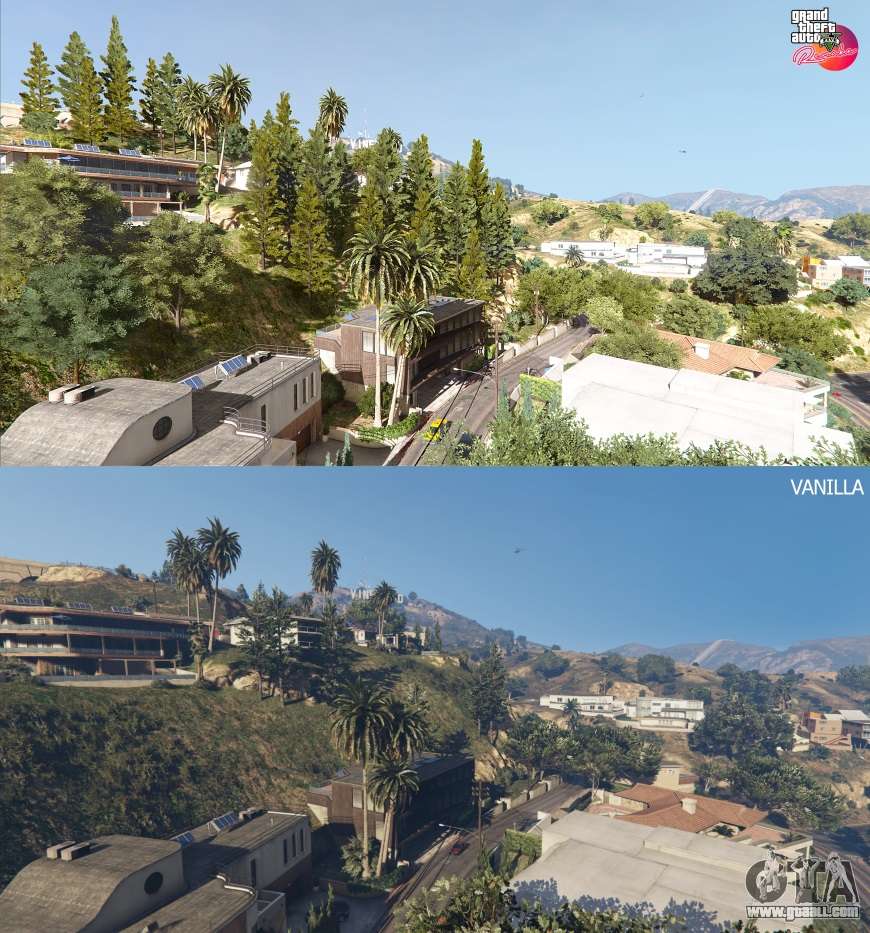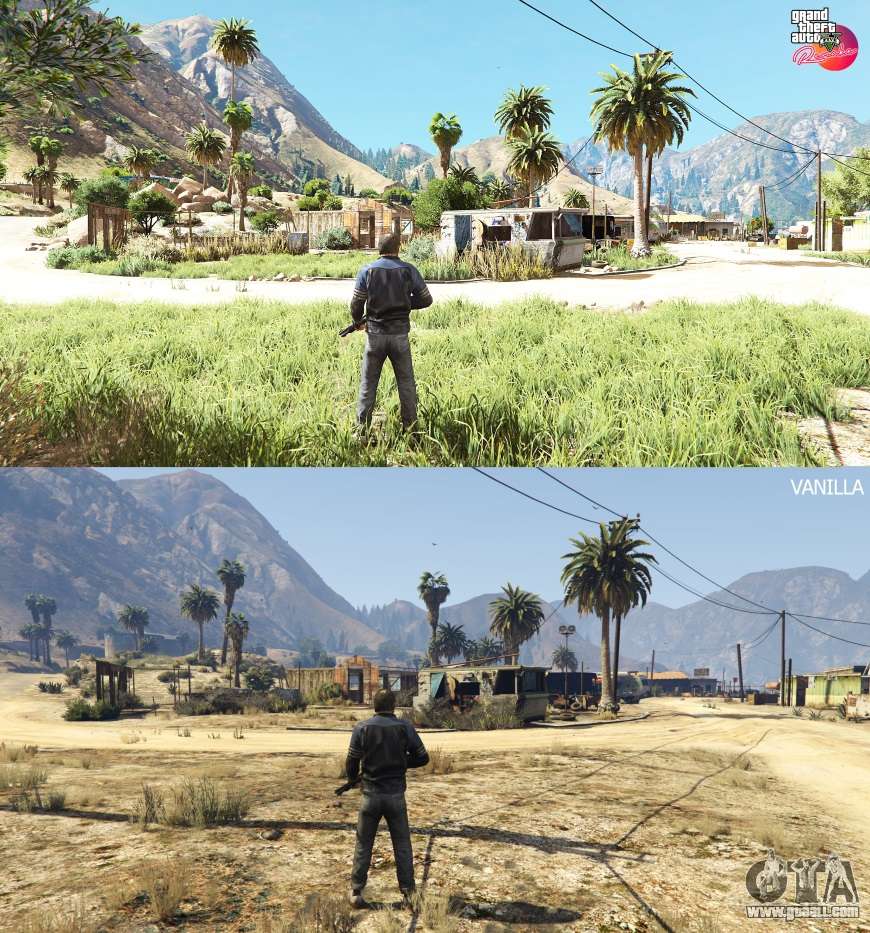 The improvement is not available to everyone, now the mod is available for download only to Patreon members.
The author strives to completely change the game, to obtain a new gaming experience that users have not seen before. For a successful transformation, he uses all the tools and skills of 3D modeling, so, according to Nb.Design, GTA 5 will be able to reach a new level.