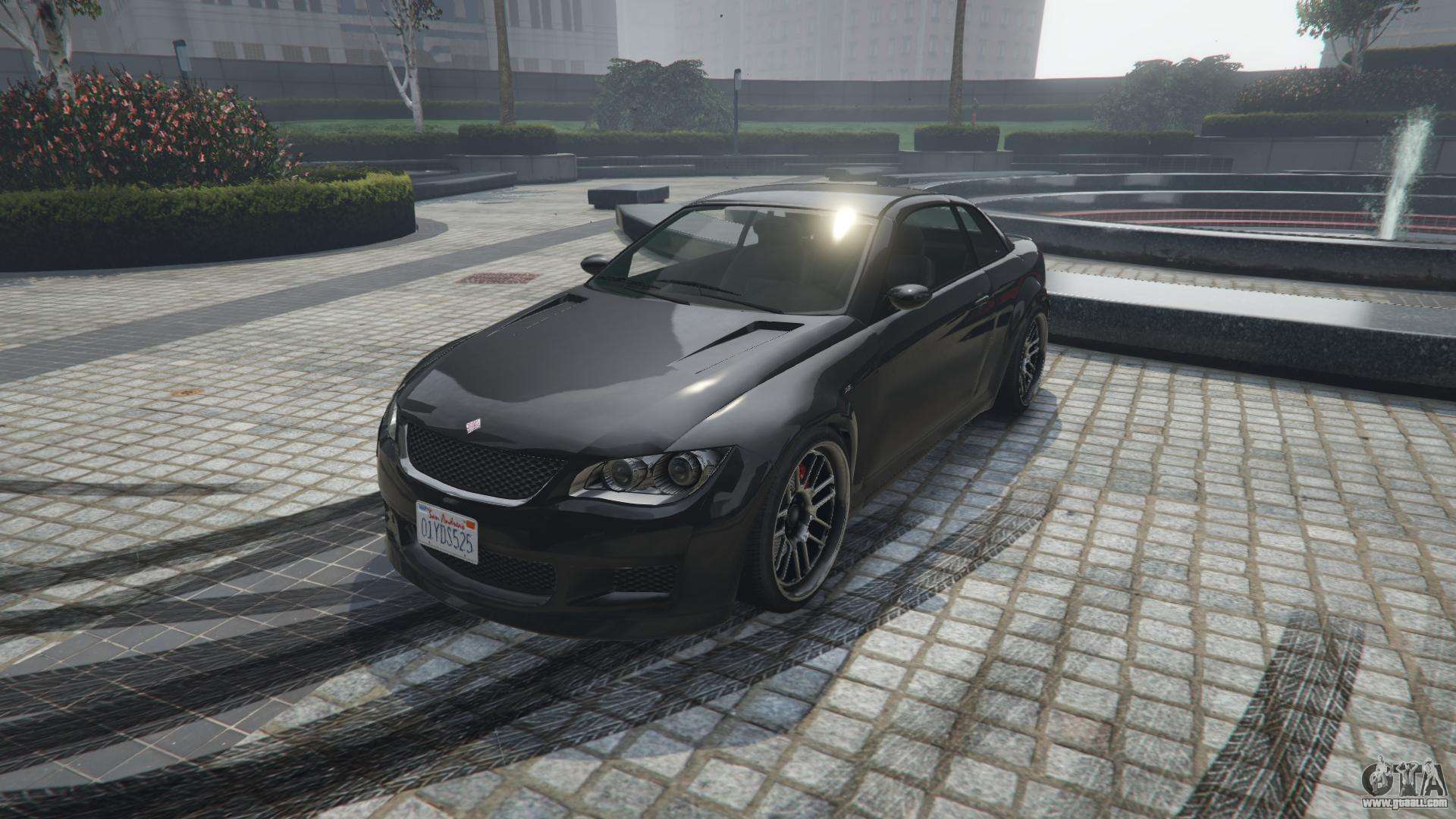 Sentinel is a two-door sport automobile with a "cabriolet" body style (it is considered to be a coupe in the game, however), manufactured by specialists of the made-up German automobile company Übermacht, based on the really existing another German company BMW.
The automobile Übermacht Sentinel is an "old one" in the gaming univser of Grand Theft Auto - it made it's debute in the series synchronously with the game's transition from two-dimension graphics to three-dimension one, i.e. in GTA III, and since then it appeared in each part of the series with an exception for GTA: Chinatown Wars. Of course, when moving through third to the fourth and from fourth to the fifth parts it did suffer serious changes. So, in the third part of the GTA series Senitel represented a four-door luxury sedan, and in the fourth it became a sport coupe, and, finally, in the fifth part it became a cabriolet (i.e. Sentinel is capable of removing it's hood on a driver's wish).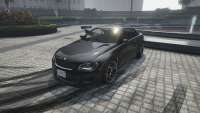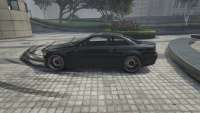 Übermacht Sentinel is a rather lightweight car with it's mass of 1400 kilograms, which is, no doubts, helps it perform different car stunts. The automobile has, frankly speaking, decent speed, though it is hard to call outstanding, and it's acceleration is behind of Übermacht Oracle, but generally, Sentinel is a high-quality, good car. It is a nice choice just as for races, as for regular driving around the city. You buy Übermacht Sentinel for $95000 on the www.southernsanandreassuperautos.com website.
The prototype of Übermacht Sentinel in the real world is BMW M3 E92.
GTA 5 Übermacht Sentinel characteristics
| | |
| --- | --- |
| Speed | 227 km/h (142 mph) |
| Mass | 1400 kg |
| Capacity | 4 passangers |
| Engine | gasoline |
| Drive | rear |
| Brake force distribution | 42,5/57,5 |
| Damage in the collision | 70% |
| Damage during the deformation of the body | 70% |
| Damaging small arms | 100% |
| Damaging the engine | 150% |
| The purchase price in GTA Online | $95000 |
| The price of legal sale | $57000 |
| The illegal sale price | $9500 |