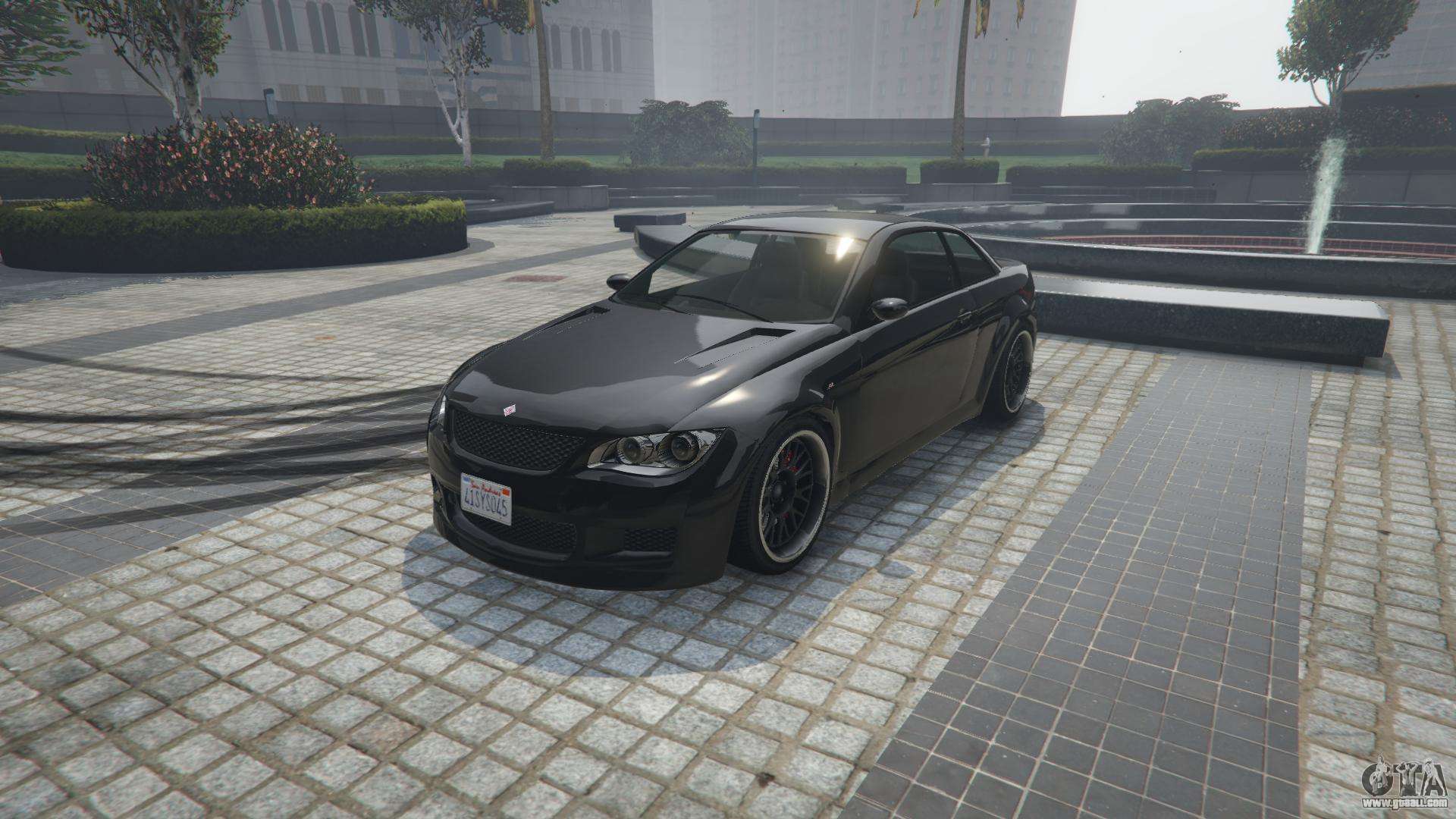 Ubermacht Sentinel XS, it's a sports coupe Executive class, the creation of a gloomy German genius and a very frequent visitor to the GTA series of games.
Over time and move from one game to another, this car has many times changed the characteristics and appearance. In GTA 5, it came in the form of an expensive car that is suitable in status only the most successful mobster. In our game it looks modern, sleek streamlined shape gives it the recognizable profile of predatory shape. Obviously, the Sentinel XS is another version of the sports coupe - Sentinel. The main differences between these two machines is that the XS version has does not have a folding hard roof, which, however, is as important as the fact that XS has significantly improved the dynamics of acceleration and maximum speed. Her appearance gives her a car designed for street racing than it is, incidentally, successfully engaged in the night streets of Los Santos. Want to get yourself one, without spending hefty sum of money to buy? Then you just need something quick to catch up with the Sentinel XS.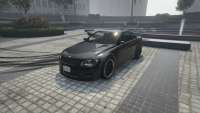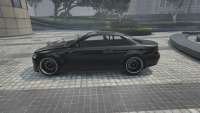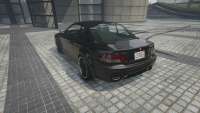 Under the hood Sentinel XS is the engine Twin Turbo Inline 6, which provides, as mentioned above, great acceleration and top speed, although this should be careful: hundreds of horsepower, torque driveshaft, can lead to the fact that careless use of the hand brake the wheels will be hard to slip, especially on the roads. Sentinel XS has average strength. Strong head-on collision can lead to the fact that the bumper is "dive" under the car, jammed the wheel, and the hood will rise, completely covering the view from the first person.
The prototype of the Übermacht Sentinel XS, as usual Sentinel, in the real world is the BMW M3 E92.
Characteristics Ubermacht Sentinel XS in GTA 5
| | |
| --- | --- |
| Speed | 227 km/h (142 mph) |
| Weight | 1400 kg |
| Capacity | 4 people |
| Engine | petrol |
| Drive | rear-wheel drive |
| Brake force distribution | 42,5/57,5 |
| Damage in the collision | 70% |
| Damage during the deformation of the body | 70% |
| Damaging small arms | 100% |
| Damaging the engine | 150% |
| The purchase price in GTA Online | $95000 |
| The price of legal sale | $57000 |
| The illegal sale price | $9500 |