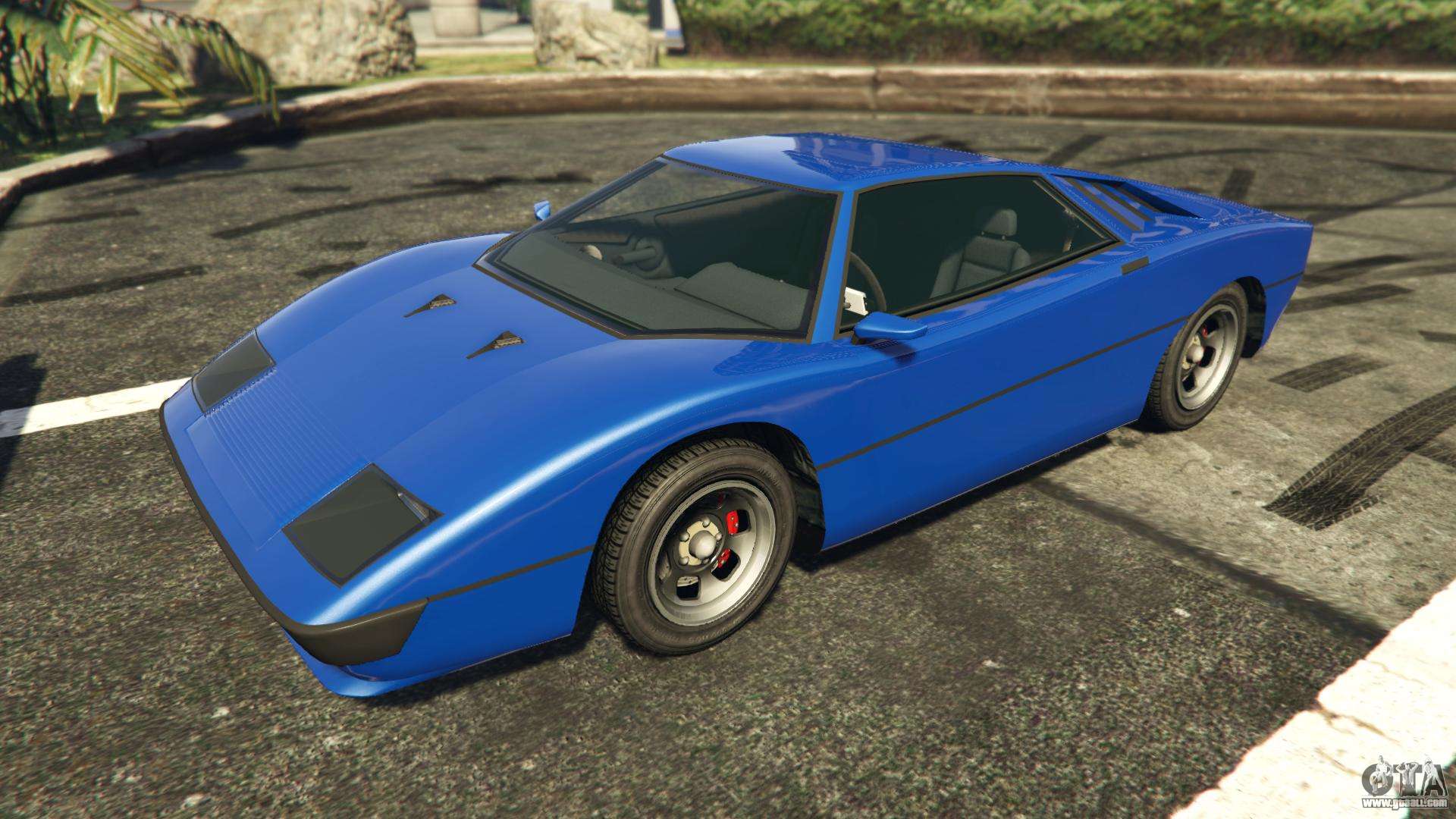 Ocelot Stromberg is a unique sports car-amphibian, which became a reality in GTA Online along with the release of Doomsday Heist.
Meet the new car that is sure to make you swoon. Ocelot Stromberg is not just a sports car capable of great speed on a highway, it is also a great swimming tool. Feature of this car is that it is absolutely comfortable you will feel on the water and under water. Special retractable wings will help to control this car even in the depths of the ocean.
Where to find in GTA 5 Online Ocelot Stromberg, you ask? Where to get this miracle of technology? Specificity dictates that you need to go to the store Warstock Cache & Carry. Maybe worth a dip in the sea and try your luck? After all, who knows what will come across in your network.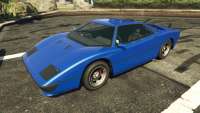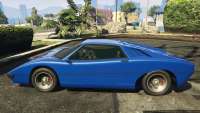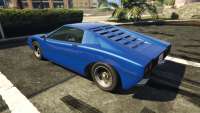 However, the purchase of this amphibian is, no doubt, convenient. But there's a cost to wonder how to buy in GTA 5 Online Ocelot Stromberg? Because its cost is so high that may not be affordable to ordinary bandit. 3 185 350 GTA$ it's not a joke! This amount still need to accumulate. So I have to really try.
And if you still do not like this car? Or more — it will seem useless? That is unlikely, of course, given his superpowers to move under water. However, you should answer the question of how to sell Stromberg Ocelot in GTA 5. And here the answer is quite encouraging, because for a decent amount 2 395 000 GTA$ can be taken back in Warstock Cache & Carry! Just try not to have too much to spoil its appearance.
Speaking of appearance. It is no secret that Ocelot Stromberg in real life is a mixture of vehicles such as the Ferrari Berlinetta, Ferrari 308, Maserati Merak, and Maserati Bora. Also some parts are taken from the Lamborghini Countach and Lamborghini Diablo. So the mixture is really diabolical. So a car that would be completely repeated appearance in real life Ocelot Stromberg you will likely not find. But you will find its echoes in many sports cars of the 70-ies of the last century.
The cost and characteristics of GTA V Ocelot Stromberg
| | |
| --- | --- |
| Speed | 200 km/h |
| Weight | 1300 kg |
| Capacity | 2 persons |
| Engine | - |
| Drivetrain | - |
| Brake force distribution | 1 |
| Damage in the collision | - |
| Damage during the deformation of the body | - |
| Damaging small arms | - |
| Damaging the engine | - |
| The purchase price GTA Online | $3185350 |
| The price of legal sale | $2395000 |
| The illegal sale price | - |