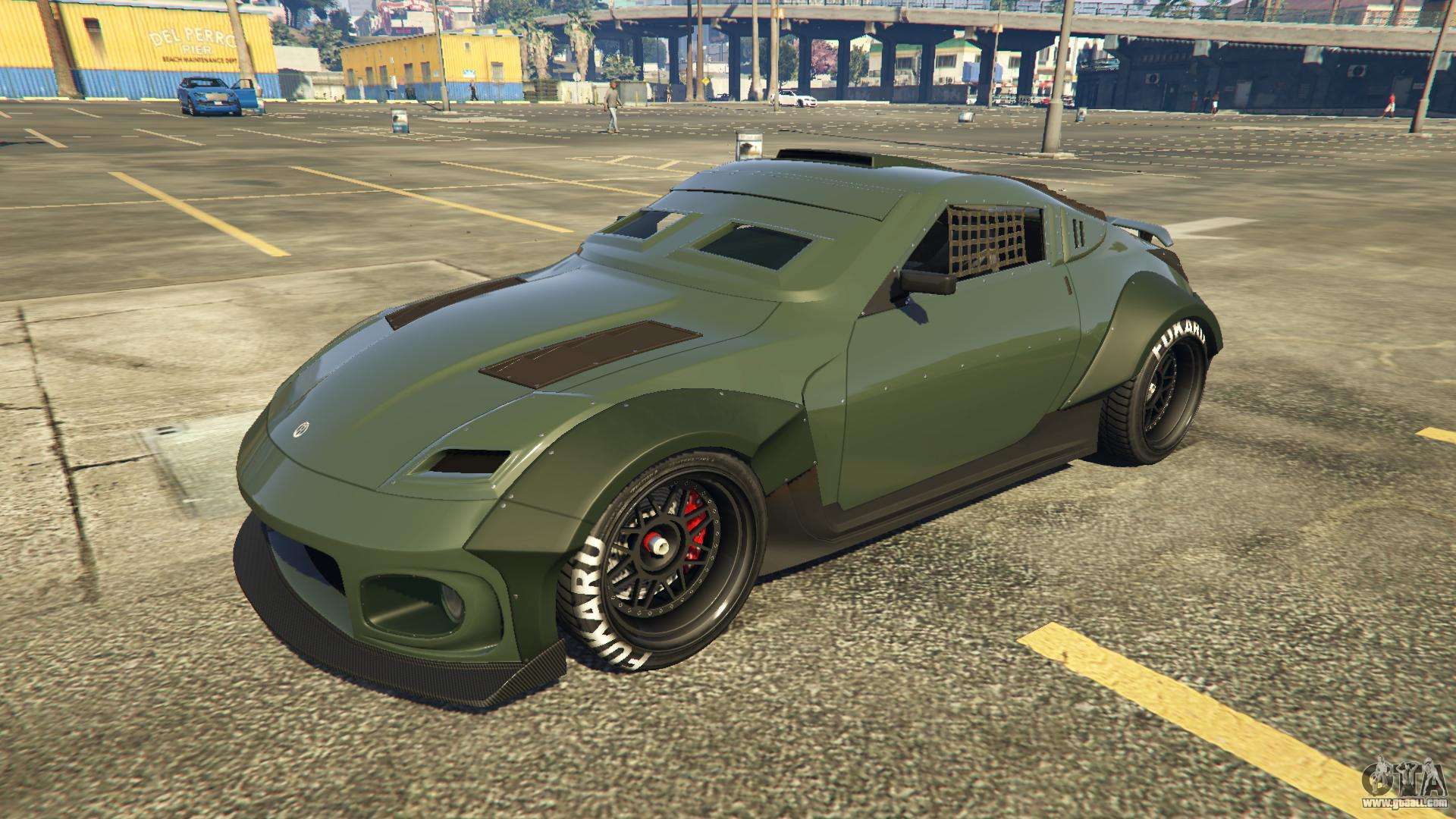 A fast and powerful car Annis Apocalypse ZR380 of GTA 5 Online that appeared in the game along with updating the Arena Wars.
This car is literally designed to cut through the air like a samurai sword. And along with the bodies and cars of their enemies. After all, if you wish, it can be equipped with deadly machine guns and circular saws sticking out from all sides. Feature in stock picking, though little different from other sports cars in the game, anyway is a very good car and is able to perfectly show themselves in the races.
The most courageous can think about Annis Apocalypse ZR380 in real life, but we have to admit that such machines, unfortunately, does not exist. There are many other cars that have similar design, but none of them is an accurate reflection of this car. And after a visit to the tuning centre it will change beyond recognition. So it is better to find the answer to the question where to find in GTA 5 Online such a car. And for this you need to go to the arena and see there, among the cars of other players.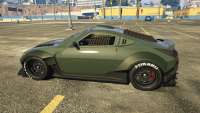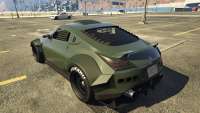 But the easiest way to get this car it is as to buy in GTA 5 Online. You will need a lot of money to buy, and almost the same into proper tuning, the result will definitely worth the cost. You can buy in the store Arena Workshop.
Be sure to clarify that such a function as to sell Annis ZR380 Apocalypse in GTA 5 is not available in the game. So you will not be able to return at least part of the money spent, even if much want. Think before you decide.
If you particularly much interested in appearance in real life Annis Apocalypse ZR380, then you should pay attention to the Nissan 370Z and the Porsche 935. The body of these vehicles were the basis for the design and you will find similarities.
The cost and characteristics of GTA V Annis Apocalypse ZR380
| | |
| --- | --- |
| Speed | 205 km/h |
| Weight | 1600 kg |
| Capacity | 2 persons |
| Engine | FR DOHC Inline-4 |
| Drivetrain | RWD |
| Brake force distribution | 0.8 |
| Damage in the collision | - |
| Damage during the deformation of the body | - |
| Damaging small arms | - |
| Damaging the engine | - |
| The purchase price GTA Online | $2138640 |
| The price of legal sale | - |
| The illegal sale price | - |