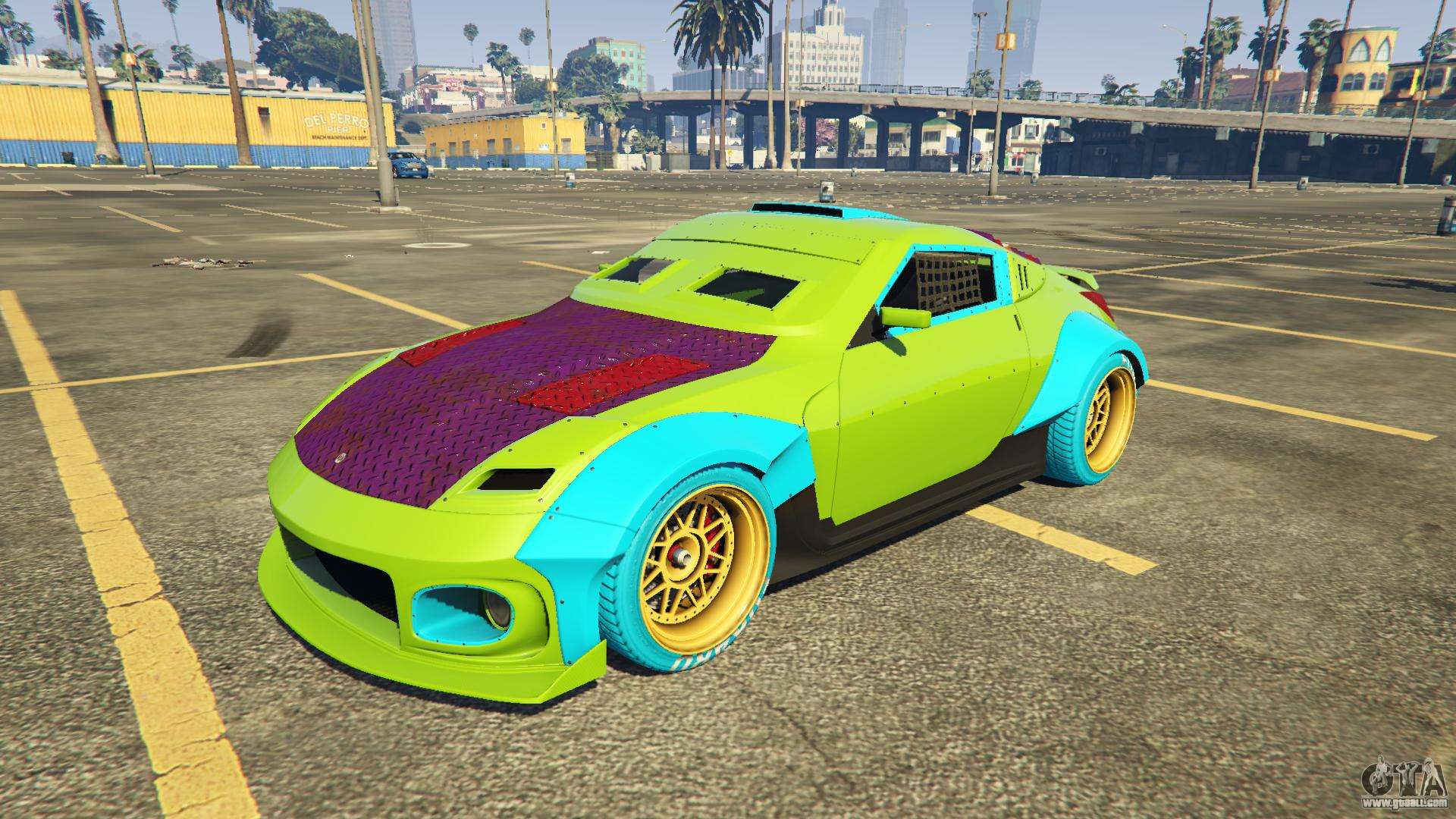 Before you Annis Nightmare ZR380 car for GTA 5 Online, which was part of the update Arena Wars.
If you at breakneck speed racing is something unimaginable, painted in all colors of the rainbow and sweeping everything on your way, then rest assured that the developers tried to give his offspring. It's a sports car, turned into an insane monster. Even in the stock configuration it pretty well shows itself in different situations, but if you will hang on him all conceivable improvement, be confident that the machine will surpass itself. And if it is modestly omit the question about the appearance, because it, with many tuning items, you can do as you likes.
I must say that the idea of meeting with Annis Nightmare ZR380 in real life belong to the category of fiction. All because of this car, though, and was created by real models, still is a fantasy of designers from Rockstar. So be ready that you will be able to see something similar in the game. By the way, where to find in GTA 5 Online this car? The answer is very simple - it is only available to players and you will be able to find her among the alien fleet.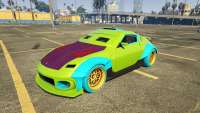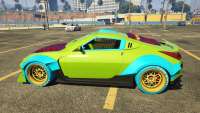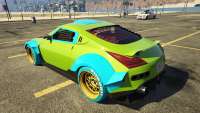 So the simplest way to acquire this car will be to answer the question how to buy in GTA 5 Online such a machine. You will need a lot of money - about two million on the purchase and have not less than a million tuning in, because without it the machine is not too useful. Gathering his savings go to the store Arena Warkshop and implement your plan.
If you think that the cost is very large, but you will be able to return the money then, learning how to sell Annis Nightmare ZR380 in GTA 5, it is best not to rely on it. Because the game simply does not provide this possibility, and absolutely no way to return the money. So think again before they spend.
Appearance in real life Annis Nightmare ZR380 more reminiscent of cars like the Nissan 350Z and Porsche 935. But only if you imagine that they were placed in a film about post-Apocalypse and there they took possession of some crazy character like the Joker.
The cost and characteristics of GTA V Annis Nightmare ZR380
| | |
| --- | --- |
| Speed | 205 km/h |
| Weight | 1600 kg |
| Capacity | 2 persons |
| Engine | FR DOHC Inline-4 |
| Drivetrain | RWD |
| Brake force distribution | 0.8 |
| Damage in the collision | - |
| Damage during the deformation of the body | - |
| Damaging small arms | - |
| Damaging the engine | - |
| The purchase price GTA Online | $2138640 |
| The price of legal sale | - |
| The illegal sale price | - |