In this article we'll show you how to install new vehicles, weapons, clothes and other
mods for GTA San Andreas. Note that most of the mods from our website are
installed automatically, but if you happened to have a problem with the installer, this
article should be of use.
Before you install anything, you should save copies of your "data" and "models"
folders. In case you incorrectly install a mod, this will allow you to undo the mistake
and try again.
Mod installation guide.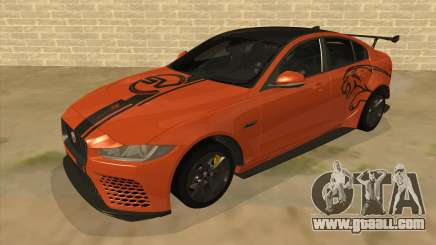 We'll show you an example with one of the mods that adds a new car. When you
download a mod, you normally see two different files with .TXD and .DFF formats
respectively. Let's suppose that you've downloaded files that add the "Bullet" in the
game. What do you do with them? Where to install mods in GTA San Andreas?
First off, you need to download Img Tool 2
Launch it and open the File menu.
Open the Models folder in the game directory.
Open «gta3.img». There you'll find a list of all of the objects used in the game.
Find the files that must be replaced (Bullet.txd and Bullet.dff).
Delete the files by clicking on them with the right mouse button and choosing the right option (Delete).
Now we install the mod itself. Click on Commands > Add to open a window where you'll see a path to the files that replace the "Bullet". Select the two files.
The installation is complete! Launch the game and enjoy your new car.