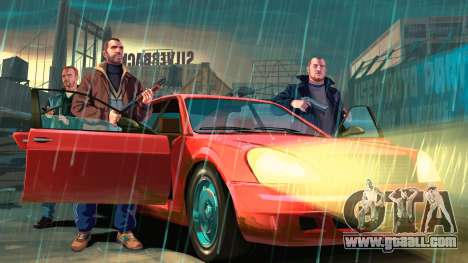 Updated the track listing for the radio station Vladivostok FM in GTA 4
Get acquainted with the updated list of available songs on the radio station Vladivostok FM in GTA 4
Recently GTA 4 has been removed of many of the tracks – the brunt of many favorite radio station Vladivostok FM, who lost most of his compositions. Particularly strong this event has hit the Russian-speaking audience. Many players still can not recover after the disappearance of the need for such undeniable hits as "About you" group "Ranetki", "King Ring" and other tracks of the artist Seryoga, etc.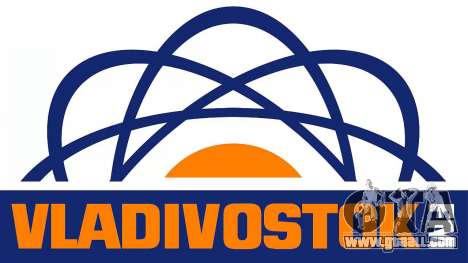 26 APR GTA 4 was released a special patch weight of 7 GB, which includes the updated track listing for Vladivostok FM. Let's see what we can hear across liberty city:
Seryoga — Invasion
Seryoga — "Chiki"
Demi Lovato — "Add speed"
Ivanhoe — "Represent"
Cavaletto — "Gulyay Slavyane" (feat. Alena Vinnitskaya)
Ivanhoe — "Underground Life"
Zhenya Fokin — "Night"
Riffmaster — "Riffmaster Tony"
Riffmaster — "Run!"
Delise — "Hot summer"
Seryoga — Mon ami (feat. Max Lawrence)
Alex Great — "I hate karaoke"