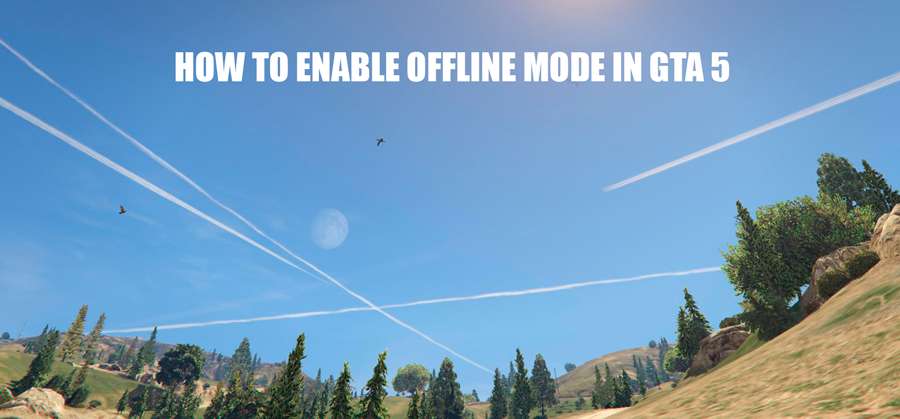 How to enable offline mode in GTA 5
The anti-piracy system in GTA 5 doesn't always work right away. You can play for some time before it checks if you have a licensed version of the game or not. With that said, it almost seems like the check starts randomly. If you don't have an Internet connection, the system won't be able to verify your game copy and you won't be able to play.
Many players wonder want to know how to get around the verification process. There is no 100% solution to that as all method only work from time to time.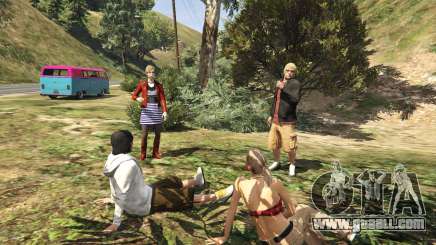 You can try the following:
Wait until the verification starts.
Disable your Internet connection once it does.
Wait for the verification to fail.
Play offline.
P.S.: If the method didn't work and the game closed, try running it a day after. Don't launch the game right away.