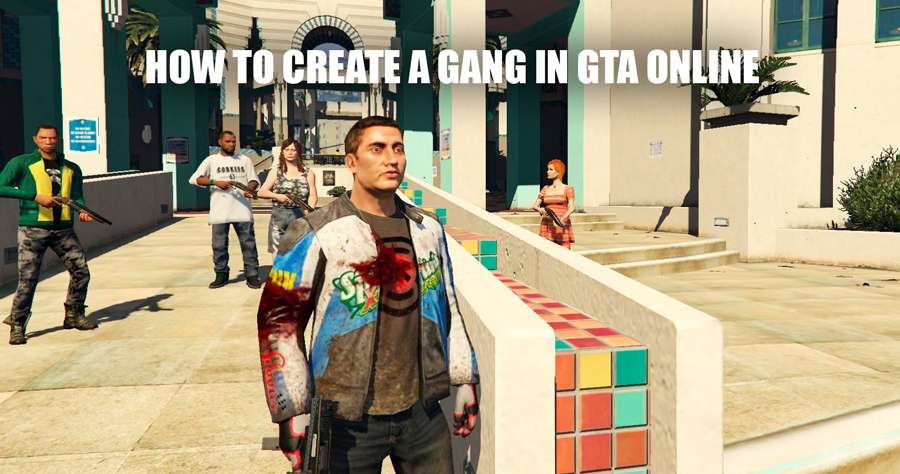 How to create a gang in GTA 5 online
Many players, especially the new ones, want to know how to create a crew in GTA 5 Online.
Keep in mind that having a crew might create some difficulties in the game as you'll probably have to fight other players' crews.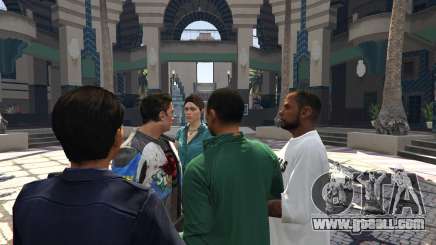 In order to create a crew, do the following:
Sign up to Social Club.
Log into your account.
Go to Crews > Create a Crew.
Choose the name of your crew, enter the crew details and click "Save thisи crew".
You can now enter the game to see that you have a brand-new crew.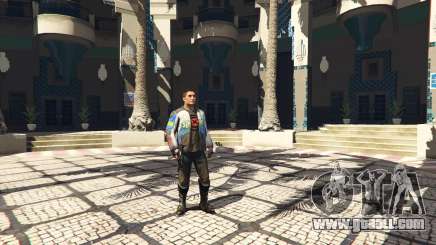 In order to join someone else's crew, you have to:
Log into your Social Club account.
Go to Crews and look at a list of available crews to join.
If there's a particular crew that you'd like to join, you can use the search option.
Keep in mind that some crews might not be available and you'll have to wait for an invitation to join them.