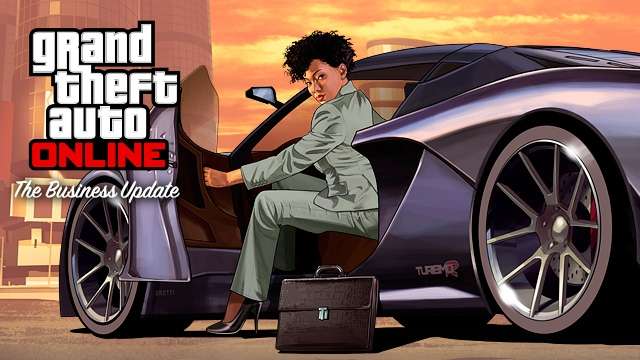 business Opportunities-updates past weeks have been used by players GTA Online in full. They used new tactics and styles of playing with the new weapons, a sports car, a variety of service. Were received dozens of awards and hundreds of bonuses GTA $ for air fights on the new plane Vestra. The most colorful aspects of Business Weekend (business week) was collected in special trailers.
the events of the last business week are broadcast live
Last weekend was conducted broadcast event in the game world Rockstar on projects YouTube, Twich and reserved page Social Club. All users who live broadcast, you can watch a recording.
Video clip length is more than 2.5 hours. Illuminate the main event presented in it.
1. Business Trip (21st minute of video). The first place in the race sports car Turismo R is representative team of Misfits.
2. Burn Your Bridges 2 (41 minute). The amazing capabilities of the aircraft Vestra demonstrated the user Joacim96.
3. Dirt Track Derby (49th). Obstacles on short tracks can be rather dangerous and ramps on the highway are not necessarily designed to save lives.
4. Work IT (66th)! Took place presentation of the new service.
5. Townhall Trinity (89th). A sound strategy, heavy test formidable countryside await players.
6. Deadly Hide & Seek at the Kortz Center Hedge Maze (115). Here to decide the best masters of melee and winning strategies.
7. Jet Setting (127-I). Will be held the demonstration is one of airplane flight Vestra.
8. Wiwang Park (133). Players get the chance to prove himself at the Albany cars Alpha. The action unfolds in Los Santos in the night time.
Videos from users
Players HikePlays and JoblessGamers prepared demos, dedicated Business Weekend, prepared especially for new players and spectators broadcast Rockstar on YouTube and Twitch. An unusual approach to creating a video review of the updated game world will be interesting for more experienced users.
Photo from the contest winners Business Snapmatic
Representatives Rockstar had selected the best photographs on Snapmatic, within the framework of competitions Business Update. Among the winners got users DuPz0r, pixelpuss1, loudgarden and representatives of certain commands. Were selected 5 winners who were awarded bonuses in GTA $ 1M. They've also got a unique number plates for their cars in Los Santos. Look at the illustration, sent by the winners.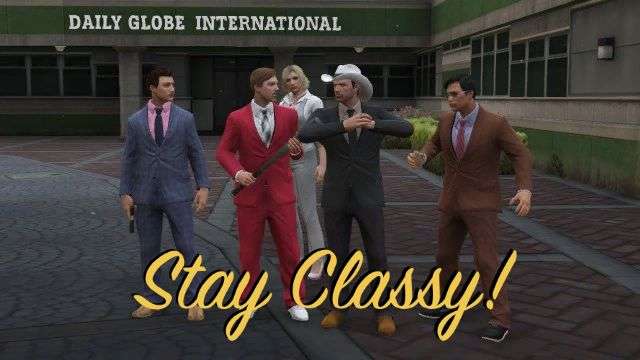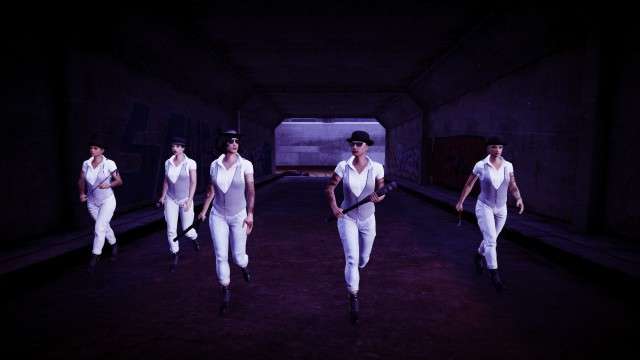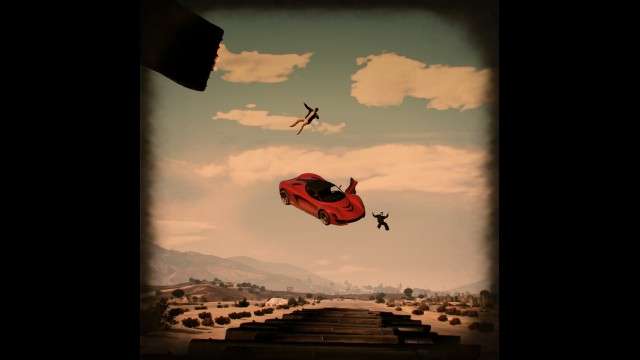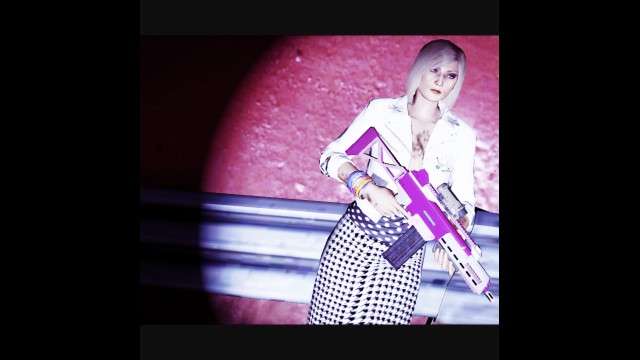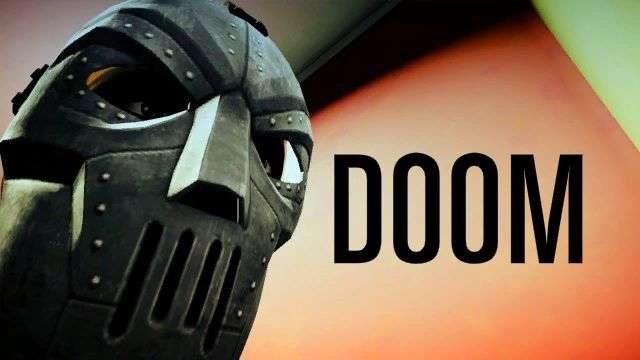 Business update in GTA Online will remain available to players within indefinite time. Regarding new software updates, awards, competitions, you can always find out the latest news on our website.