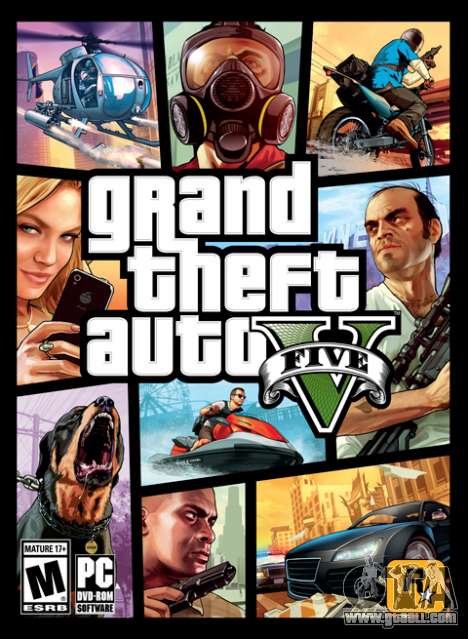 At Rockstar Warehouse announced the official start of pre-sales of Grand Theft Auto 5 for PC. Before making your purchase, we recommend that you familiarize yourself with
technical requirements for the game
reported earlier.
Players who decide to pre-order a physical or electronic copies of the game for PC will get incentive bonuses. In particular, on account in GTA 5 will be credited with 1 million $. The bonus will be divided into 2 components - 500 thousand $ can be used for purchases in Story Mode, and the remaining half in GTA Online.
In addition, buyers of digital copies of GTA 5 for PC Rockstar Warehouse waiting for another surprise. On top of the basic bonus in GTA Online will be charged 300 thousand $. This offer is time-limited and valid only until February 1, 2015.
Registration pre-order the game is also available on STEAM and in some online stores, the number of which is growing every day.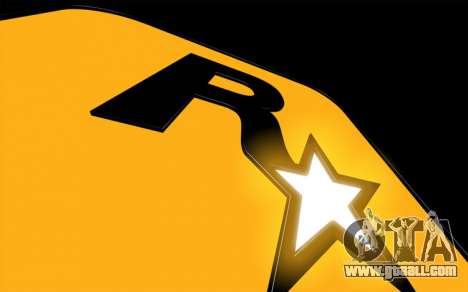 GTA 5: broadcast Rockstar
In anticipation of the release of GTA 5 for PC the interest of the target audience regularly heated. The nearest event dedicated to the game, will be held on Monday 19 January. Will be presented GTA 5 Soundtrack Edition in the spirit of The Chain Gang of 1974.
Directly involved in creating the music album took Kamtin Mohager. His work has been used to create the official trailers for the game.
Kamtin together with Dillon Francis will do a terrific show in new York. HD streaming will be organized through the Twitch, where players will be able to ask questions in real time. To track the latest developments by the official group Twitter Rockstar.