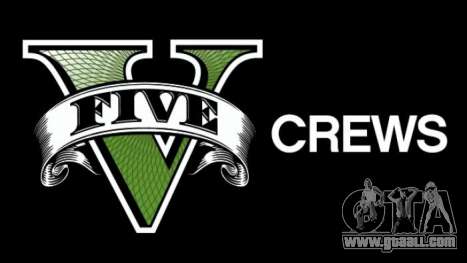 Fantasy players GTA 5 Online and their desire to create stunning illustrations and video knows no bounds. Proof of this are the many works below, including the images from the series Crew Snapmatic: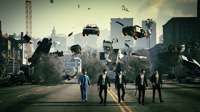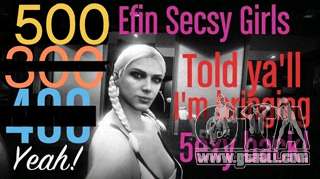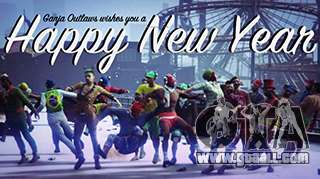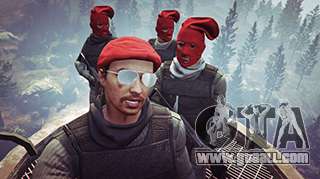 Give a brief description of the photo above, moving clockwise from the upper left. When creating one command video leader greatler took a good moment to create a stunning screenshot, which shows composure active characters. ThunderChild09 heads the team Efin Secsy Club and regularly updates the number of participants on one of the photos in Snapmatic. Team GT69-Racing looks quite menacing and funny masks on their heads. The crew leader SanFord55 perfectly spends new year holidays.
Tournament
Experienced players HOT KIMERA and the members of the crew CAP PILLAS organized the first round of the tournament in GTA Online in mid-January. In an exciting battle were involved 30 teams.
The winners of the first round steel Ineffable Arts and CAP PILLAS, TRAPMOBB BROUGR AVE and Masked Terror SquaD, NOW Mob Kings, KiLLIN ALL ON SiGHT, it's a Blurr. The results of the second round will appear later.
Real life players
Team Hillbily Agenda brought inspiration to all players of GTA Online. The team leader KnoxNerd with his son MarkusMerk decided to fly from Tennessee to Virginia to deliver the gift IgnesousJester29.
The crew Merryweather IMF decided to join this trend and to overcome an even greater distance. When The player-killer-ework " went on a trip to Europe, we decided to stay for a time in Germany, to learn more about local culture together with the leader of one of the teams NAVAL-SEBEE. He handed the-killer-ework" gift - shirt with a unique design, which was developed independently. - a decent reward for the journey at such a considerable distance and just a noble gesture.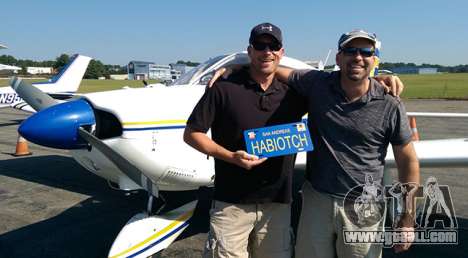 KnoxNerd gives a gift to the leader of the crew HBAG in the face of the player under the nickname IgnesousJester29.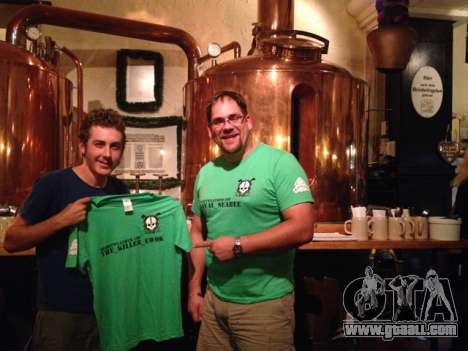 The-killer-ework " demonstrates a designer t-shirt, which turned out to be an excellent gift for NAVAL-SEABEE.
Command video
Activity team members MIMF clearly visible on the video. It contains the best moments of last year.
According to information from NAVAL SEABEE team more than 1000 participants. Of these, more than 100 are experienced operatives who protect the city mode GTA Freemode from Red Dot. The team is comprised of experienced killers, gunners, pilots, filmmakers.
Team match between crews Merkalot and MexicanMafia1MXx ended with the score 3-0. Recall that the confrontation was widely reported on the official channels Rockstar. Now every team that wants to demonstrate the professional skills of warfare may apply to participate in the Crew Battle. First you need to send a request to CrewChallenges@rockstargames.com.
Video from the crew Ganja Outlaws is a vivid demonstration of organization and creativity of the Association. They are able to get pleasure from each event in GTA Online and share their joy, their achievements with members of the game community.