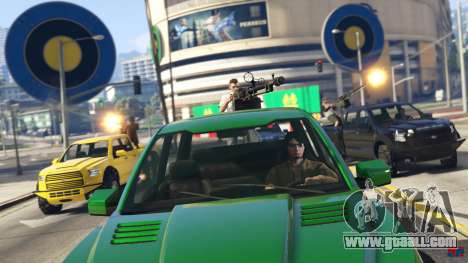 Free t-shirt Didier Sachs in GTA Online
Double payouts for racing RC. and race with the targets in GTA Online
This week double GTA$ and RP will be paid for a crazy race radio-controlled cars RC Bandito race and with targets in which players will have to split into teams of two people – one to sit behind a machine gun, the other to drive. Martin Madrazo is also facing and offers jobs for everyone – jobs for elimination in exchange for double payment.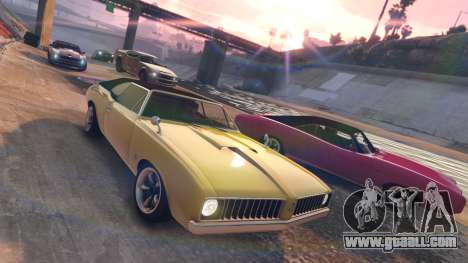 Premium race week "the Vortex". The essence of the premium races that the player pays a fee in the amount of 20 000 GTA$ and is competing with seven other players. The winner gets 100 000 GTA$, second place – 30 000, the third – saves twenty. "Whirlpool" is available only for muscle cars.
Log in to the game any day this week and get a free t-shirt Didier Sachs.