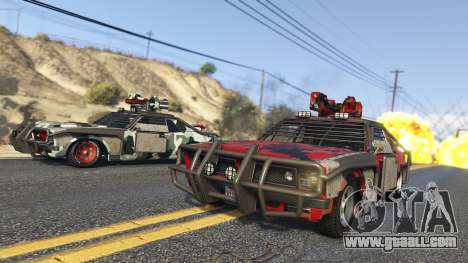 Triple payouts for the "Transport war" in GTA Online
Triple GTA$ in the "Transport war", the new premium racing and free cap Coil in GTA Online
The coming week will be rich in stock: triple payment for the "Transport war" in which several teams meet in the death zone, dodging deadly traps and double GTA$ and RP for participation in the mode of "Autoindent" and "AVTOKOLONNA (Remix)". The opportunity to earn a good idea also appears the owners of bunkers: the speed of development of projects increased by 25%, and the income from arms sales doubled.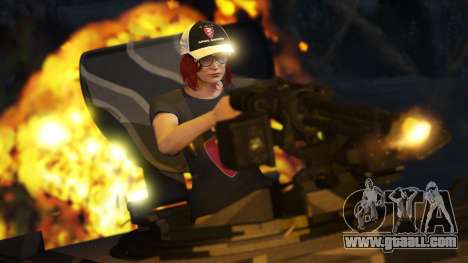 Lovers of extreme events are waiting for new bonus race. Players will test themselves in "the Whirlpool" (April 4), study on SUVs "Wild forests" (April 5-8), and finally to break into the supercars in the "arms Race" (9-10 April). The winner of the race gets a reward of 100,000 GTA$, second place – 30 000 GTA$, the third – 20 000.
Log in to the game any day this week and receive a free black cap Coil.