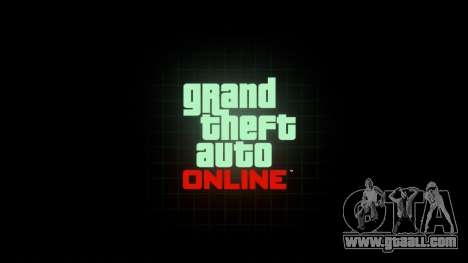 Double payouts for contact missions in GTA Online
Double GTA$ for missions, 250 000 GTA$ as a gift to the owners of the biker clubhouses and new bonus races in GTA Online
It's time to rebuild the old when – in the coming week for all the missions will be paid double GTA$. For completing the job squad relies impressive bonus. Also good news for owners of Moto clubhouse - in the period from April 25 to may 1, they will receive a gift in the amount of 250 000 GTA$. Those who want to grab a piece of cake, this week we recommend to pay attention to the clubhouse in great Chaparral – for only 50 000 in game currency.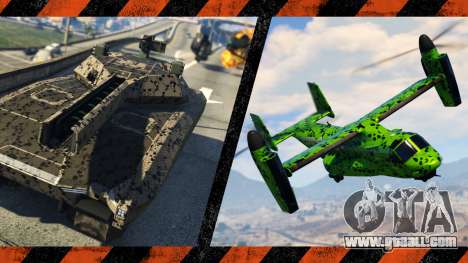 New premium racing "Highway 68" and "Wiwang tower". Participation in the race costs 20 000, which will return to the purse in the case that the participant will take the third place. The winner gets 100 000 GTA$.
You can log in any day this or next week and pick up a free coloring book with skulls for Mammoth Avenger and TM-02-Khanjali.