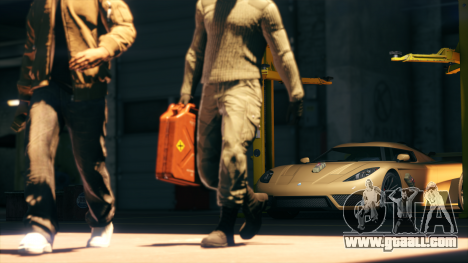 Double GTA$ for a new confiscation for Premium Deluxe in GTA Online
Tasks from Simon, the new premium racing and free t-shirt in GTA Online
Simon Etarian – ambiguous person. The exhibits and certificates, presented in his showroom definitely has issues. But apart from all this, it's worth noting, this guy is Armenian blood is very advantageous to deal with, especially this week, when Simon offers double rewards for new confiscation for Premium Deluxe and a bunch of jobs for hijacking transport. Find businessman in his showroom or contact him via the jobs menu or iFruit.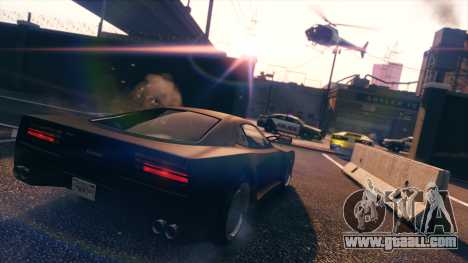 Double payouts this week are awarded for a job selling Spetsgruppa, participation in the "Battle arena" and racing RC Bandito. There is a chance to hit the jackpot on premium race – this time it's "Fighting traffic" and "At the races".
Log in to the game any day this week and get a free t-shirt Albany.