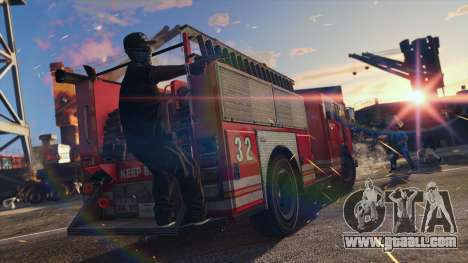 GTA Online give the estate
New quests from Simon, free cap in GTA Online
The most transparent businessman Los Santos Simon Etarian this week offers double rewards in exchange for a fire truck and several expensive cars. Double GTA$ will also be paid for the confiscation of the Premium Deluxe tasks on the arms race for special transport and competition "Step on the medal."
Premium race of the week is "art" and "Cutting corners": the winner gets 100 000 GTA$, second place – 30 000, the third - 20 000 (that's the cost for participating in the race).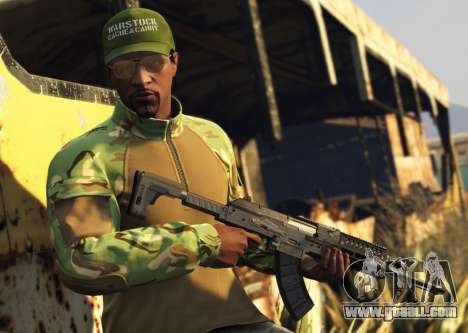 Log in to the game any day prior to may 15, inclusive, and take the free cap Warstock and the whole office in the West building, Maze Bank, which can then be repaired and used as a secret base to coordinate the activities of their organization.