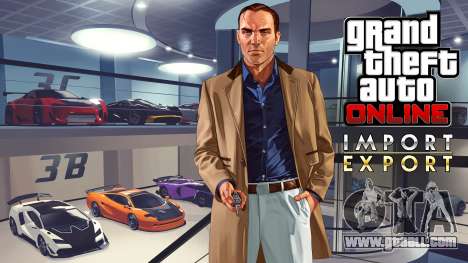 Double payouts thugs and partners in GTA Online
Double GTA$, new premium racing and free t-shirt in GTA Online
This week chance to earn a good idea to have thugs and partners – their salary, starting from today to may 22 inclusive are enlarged two times. Double GTA$ also paid for task updates the "Import/export" and the game modes are "Escort" (where thugs will have to defend the goal from the killers) and "trading places (Remix)" (the beast vs Juggernaut).
By the way, the "Merryweather Security" this week offers his services free of charge. So, for reference, if you urgently need ammo or hired soldiers as reinforcements.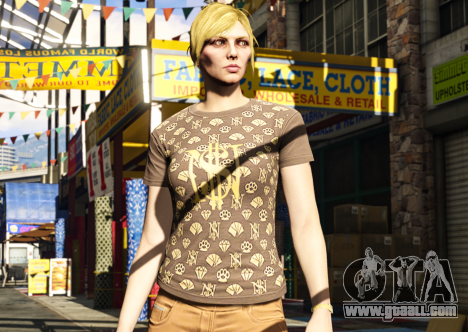 New premium race – "cross paths" and "Business trip". The winner of the race gets 100 000 GTA$, second place – 30 000, the third – 20 000.
Log in to the game any day this week and get a free t-shirt Sessanta Nove.