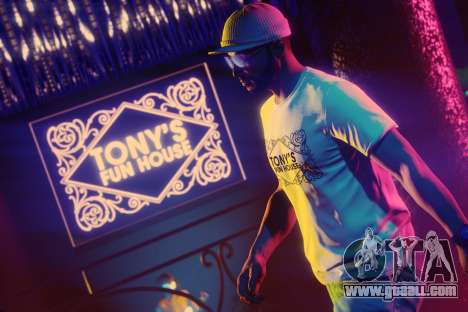 Double payouts for contact missions in GTA Online
Double GTA$ 250K per job is a night club and a free t-shirt in GTA Online
This week earn double GTA$ can Mr. Madrazo (job elimination), for forfeiture for Premium Deluxe, and for game modes, the "air capture", in which players will fight each other for territory and "The difficult target" (need to protect their own target and hit the enemy).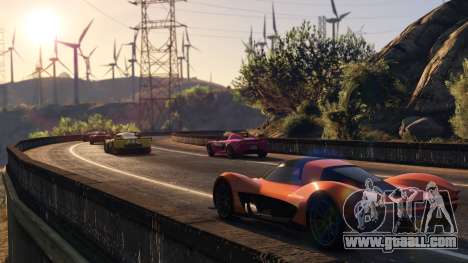 And avid party-goers and club owners their holidays: first up to 5 June you can get drunk and not pay a dime, and the second will receive 250 000 GTA$ for the job, night club for sale.
Bonus race this week: "Operation land" and "Underground facility". The winner of the race gets 100 000 GTA$, second place – 30 000, the third – 20 000.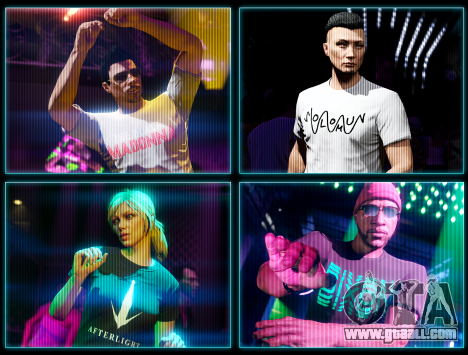 Log in to the game any day this week and pick up free t-shirts Solomun, Tale of Us Afterlight, Dixon Glitch and a white t-shirt, The Black Madonna.